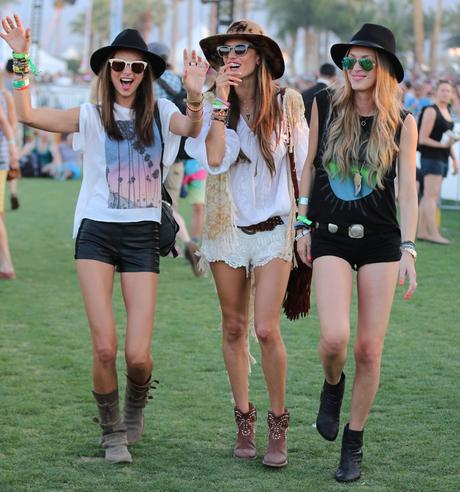 If you've read here before, you might remember our weekly TGIF series here on the blog. I've given it a little revamp along with a name change – weekend vibes. I'll still be sharing a little weekly recap and a few weekly favs, but just decided to do it in a more streamlined format. So without any further adieu, read on for this weeks weekend vibes.
This week I… was just downright tired. Anyone else ever just have a case of fatigue they just can't shake? I'm pretty sure it stemmed from my poor sleeping habits this week. I am one of those people who sometimes have a hard time turning their brains off so they can fall asleep. This week it just seemed to be a bit worse than usual. And don't get me started on my neighbors dog who barks at all hours of the night…just maddening.
Weekend Plans: Looking forward to spending this Sunday closing out Jazz Fest. While I've attended Jazz Fest plenty of times in the past, I've never been on the closing day. The lineup is pretty amazing and the food never disappoints! My must have at the fest is a bowl of crawfish monica – yummy seafood pasta and it's my all time Jazz Fest fav!
Weekly Favorites: With summer quickly approaching (it already feels like summer here) I've been on the hunt for a couple of new pairs of summer sandals that I can wear nonstop for the next few months. Last year, Zara had a great minimal-chic pair of sandals that came in both silver and gold – yes, I got both colors – and I wore them to death. I'm hoping to recreate that sandal magic with a special pair this summer. I've got my eye on these gladiator sandals, these metallic slide on sandals, and these jeweled pretties.
The Week Ahead: This upcoming week is bringing some exciting new changes! I'm actually going back to school for the next few weeks (can't quite share what for yet) and I'll have to remember how to study and be in a learning environment again. I haven't been in a classroom environment since MBA school, so this is going to be quite the adjustment. Fingers crossed it goes well!
{image via}