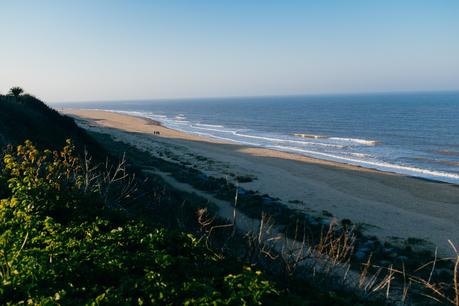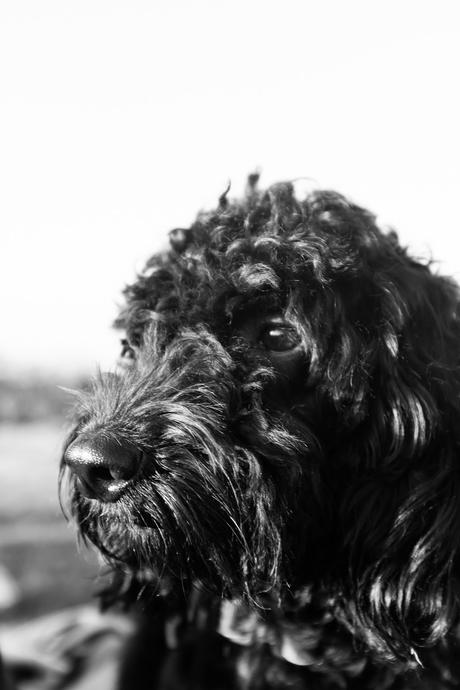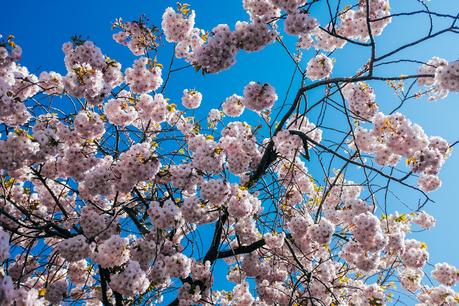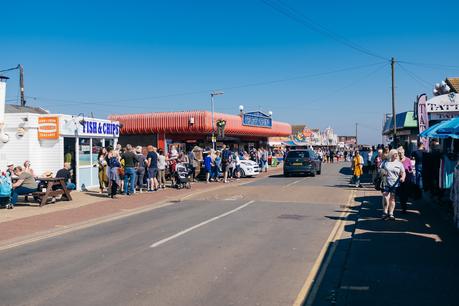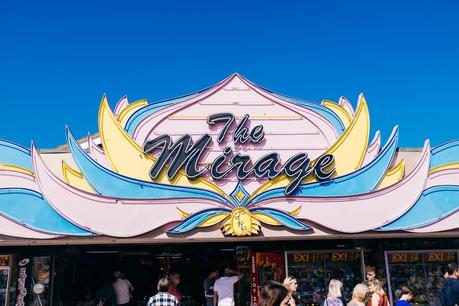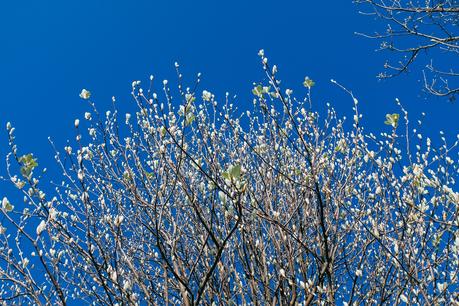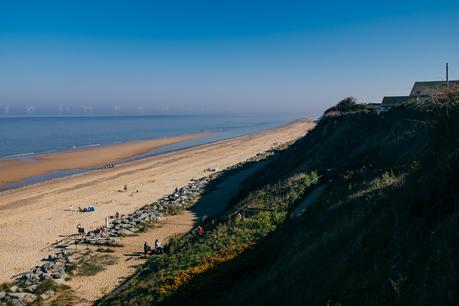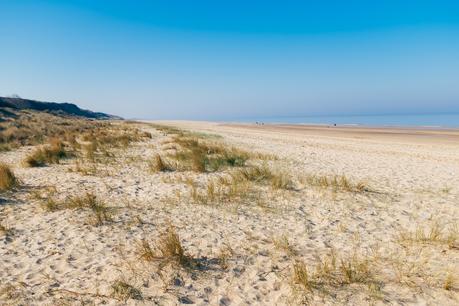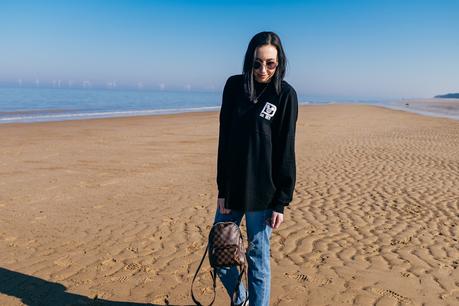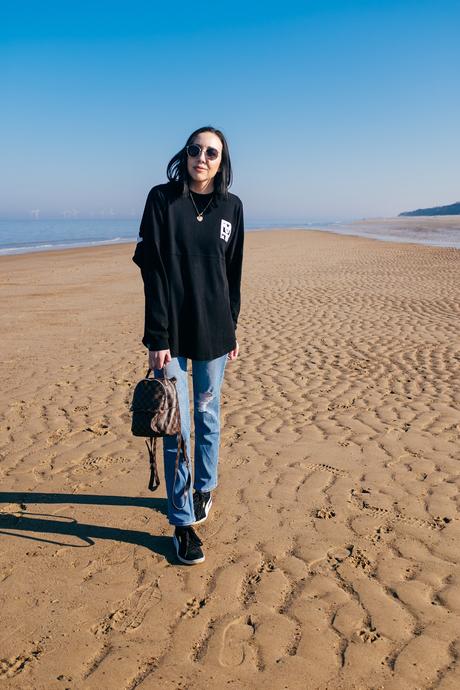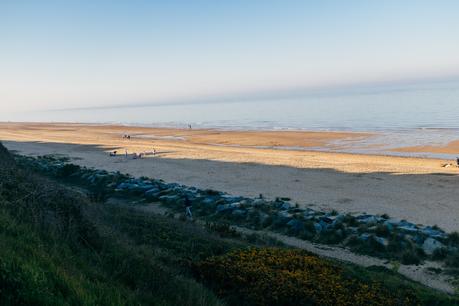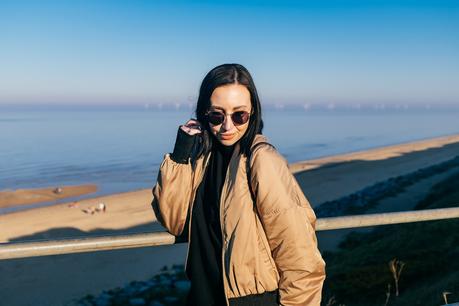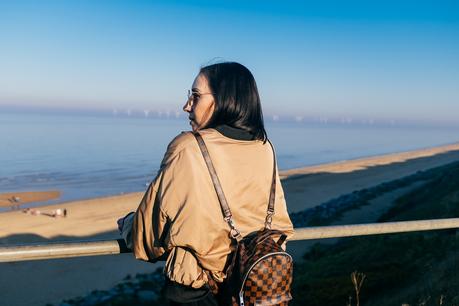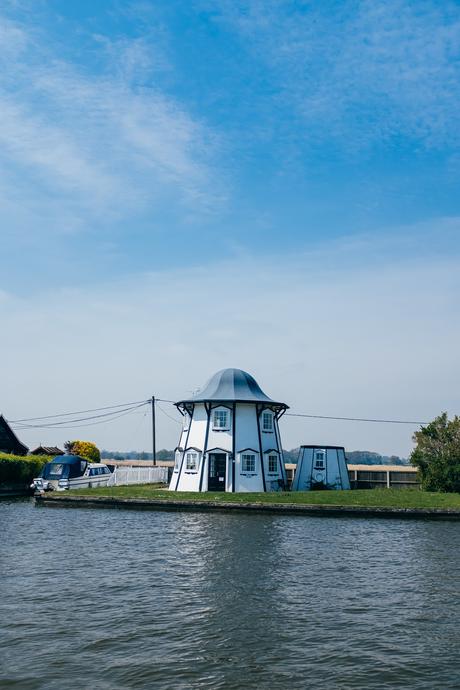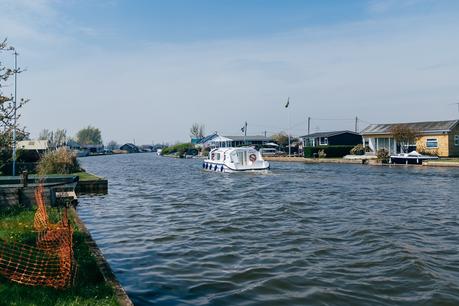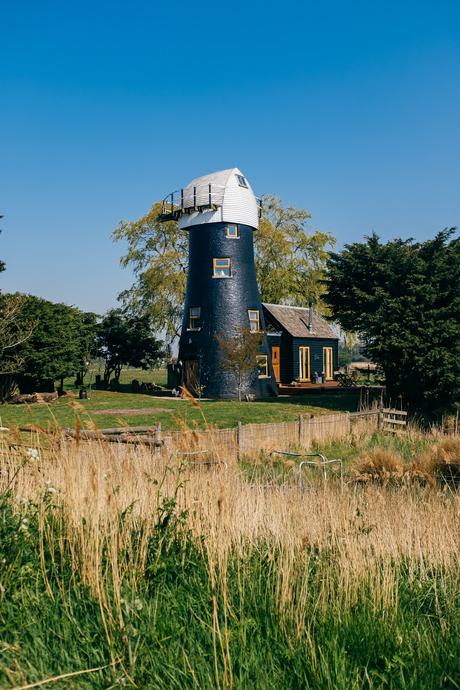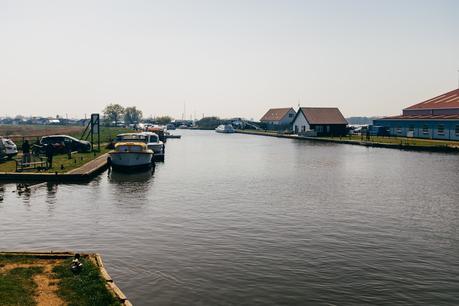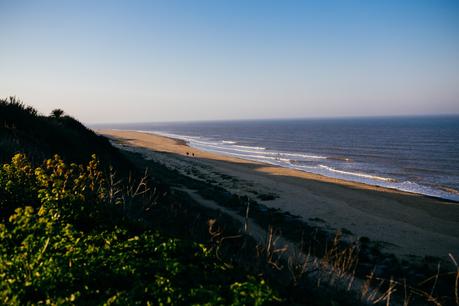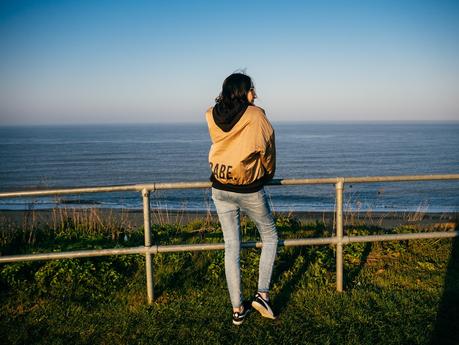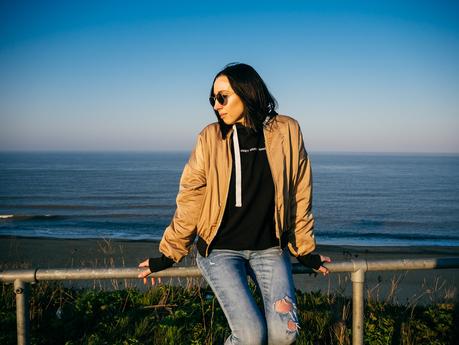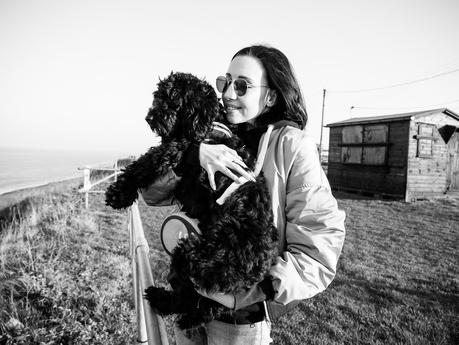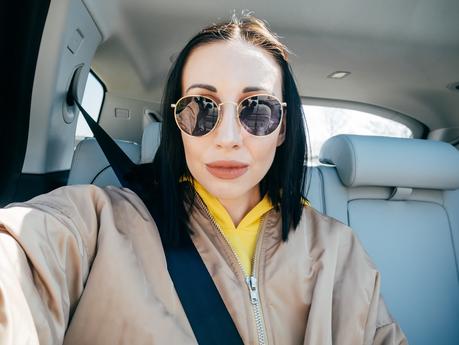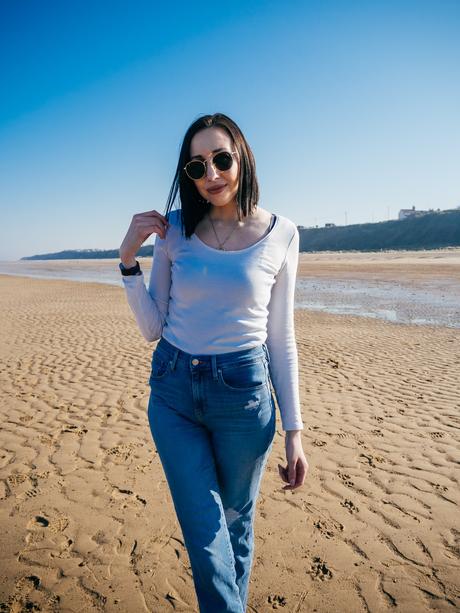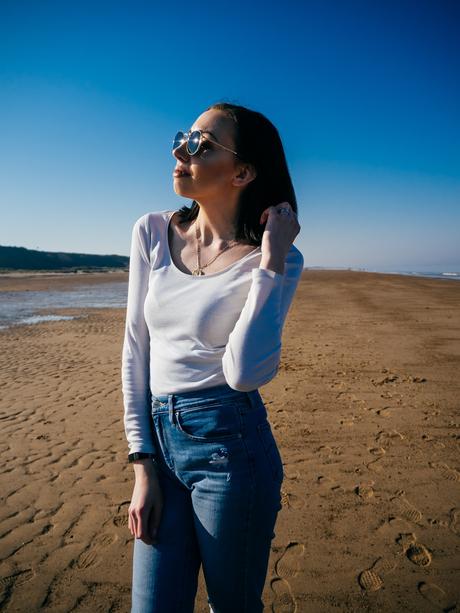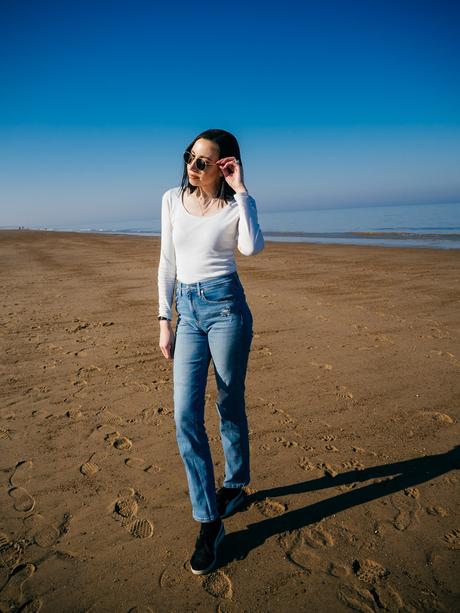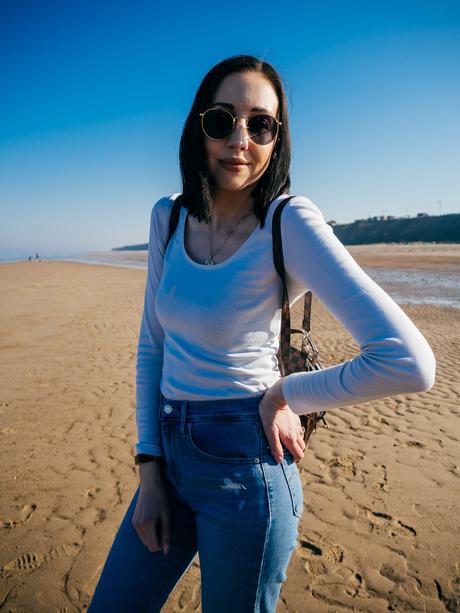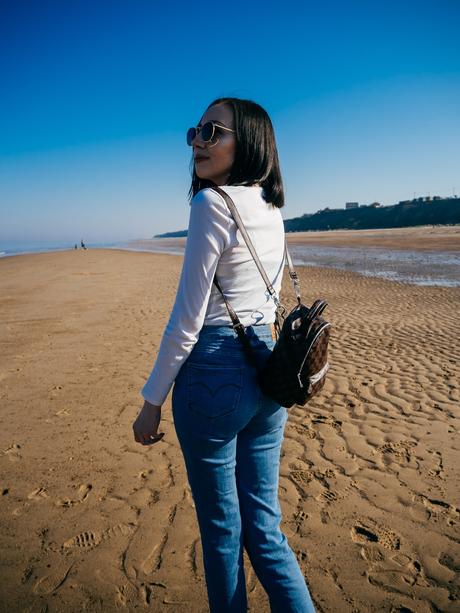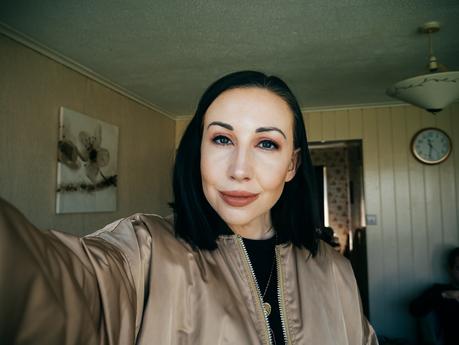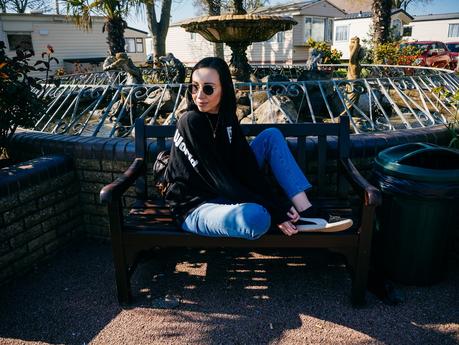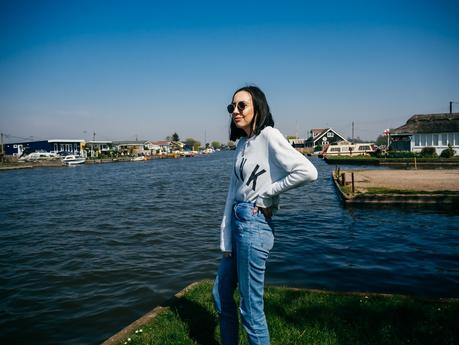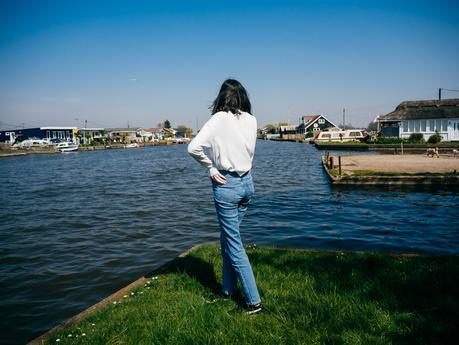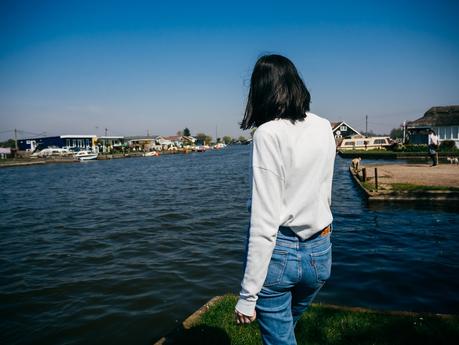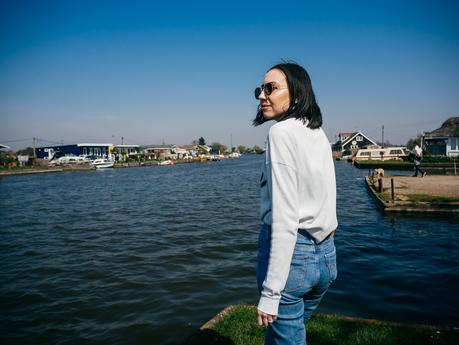 Hey guys!
I hope you all had a fabulous bank holiday weekend. I had the best time with my family by the Norfolk coast. My sister & Brother in law came to stay with their gorgeous Cockapoo Maggie on Thursday night, we spent the day together Friday. 
We walked along the coastal path to Hembsy to have a drink in a pretty little pub then walked into the main part of Hemsby for Lunch. 
Saturday we went into Great Yarmouth for a walk around the market and shops and had a drink in the sun on the pier then walked up to the pleasure beach and back again.
Sunday we went back into Hemsby for a Sunday Easter lunch then chilled on the beach in Scratby.
Then on Monday we spent the day at Potter Heigham which is a super beautiful small boating village. It's so peaceful just watching the boats go by and they have the tastiest fish and chips!