Each week Dwell.com delivers more than 50 original posts, articles, and interviews focused on the latest in modern design. We wouldn't want you to miss a thing, so we've pulled together our top stories of the week. Take a look and see what you might have missed.
Slideshow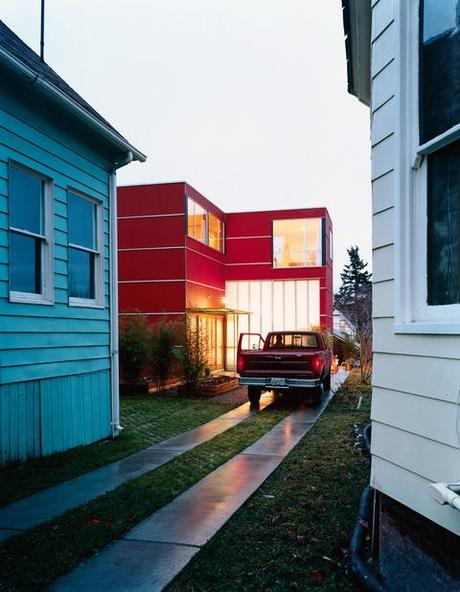 EMERALD CITY: 5 MODERN HOMES IN SEATTLE
Surrounded by lush evergreen forests and famously known for its cup of Joe, this cool quintet of our favorite homes also resides in the Emerald City known as Seattle.
Photo by: Misha Gravenor