Each week Dwell.com delivers many great original posts, articles, and interviews focused on the latest in modern design. We wouldn't want you to miss a thing, so we've pulled together our top stories of the week. Take a look and see what you might have missed.
Slideshow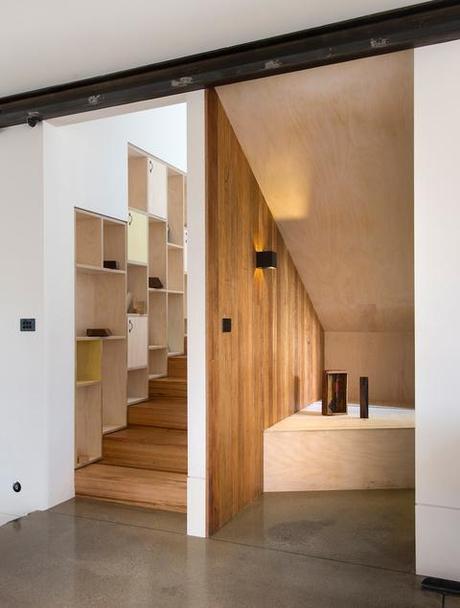 8 Ingenious Hallway Solutions
Whether it's using space smartly for a small home or adding design elements that elevate a hallway to living-room level, here are eight ways to honor the arteries of the home. Photo by Andrew Wuttke.