Each week Dwell.com delivers more than 50 original posts, articles, and interviews focused on the latest in modern design. We wouldn't want you to miss a thing, so we've pulled together our top stories of the week. Take a look and see what you might have missed.
Slideshow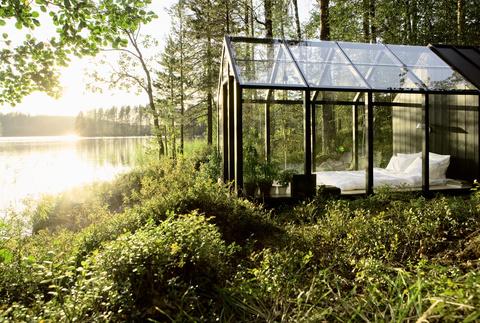 TINY ARCHITECTURE: 5 MODERN OUTBUILDINGS
Who doesn't fantasize about a small place of one's own—a retreat, an escape, a house built for one? Here, five small modern outbuildings that don't skimp on design—and offer a chance to be alone, even if it's just in your backyard.