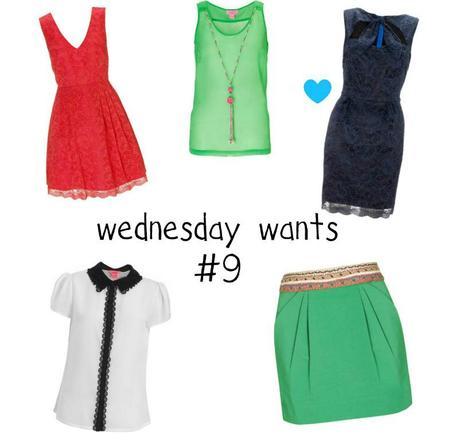 Monsoon Fusion
Clockwise from top left: Emerald Prom Dress, Christabel Vest, Elise Dress, Tako Skirt, Erisa Blouse.
I've never really paid much attention to Monsoon, but recently have seen some lovely bits in their Fusion range. The items above range from £32 - £75, so not as dear as I expected. I absolutely love both of the dresses and the white blouse in particular. No, I wouldn't splash £70/£75 on a dress usually, but think these would be great for a special occasion. I'm on the lookout for a dress for my boyfriend's sister's wedding this August and think the red lace dress is the sort of thing I'm after. 
What do you think? Would you shop in Monsoon Fusion?