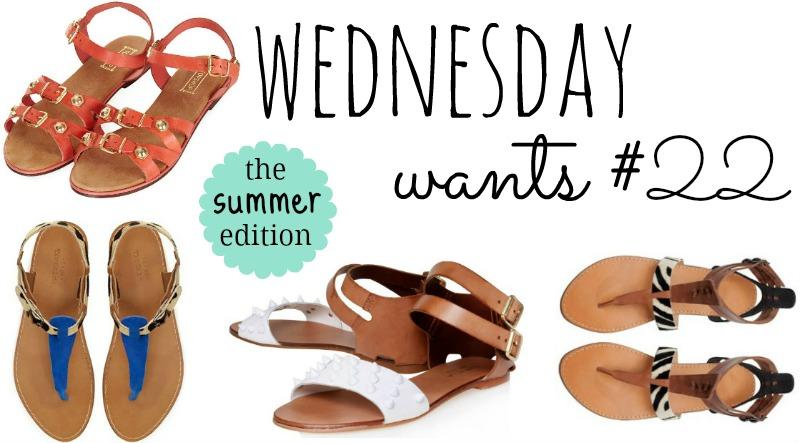 Topshop Coral Faze Sandals Zara Leopard Print Sandals Kurt Geiger Studded Kaskade Sandals 
Zara Leather
Zebra Sandals
Summer is showing signs of approaching, hooray! I am most definitely a summer person - as much as I love winter fashion (layering, mixing textures, covering up my roast dinner belly in lots of material etc) I absolutely adore the sunshine. It instantly lifts my mood and makes me feel more positive about life. For me, there is nothing better than chilling in the sunshine; be it in a beer garden with a nice cold drink, or in the back garden with a good book. Having the sun on your face is just the best feeling... bring me that vitamin D!
Anyway, in light of said sunshine, I have discovered I have no decent sandals! I live in boots over the winter months, and don't really 'do' pumps... it's all or nothing. I'm loving these Topshop Faze sandals; I cant decide if I want them in coral (above), white or tan. At £45 they're not exactly cheap, but look good quality and fairly sturdy. Yes, I am middle aged! My second faves are the blue and leopard print Zara beauties; good for adding a flash of color without being too OTT. Yes please!
Are you ready to get your toes out?