Maybe you've been thinking of having your 6 year old niece be your flower girl, or having your friend's 3 year old son to be your ring bearer. Children are wonderful and joyous additions to your wedding, but with short attention spans, it can be difficult to get children to focus. Here are some tips for involving children in your wedding.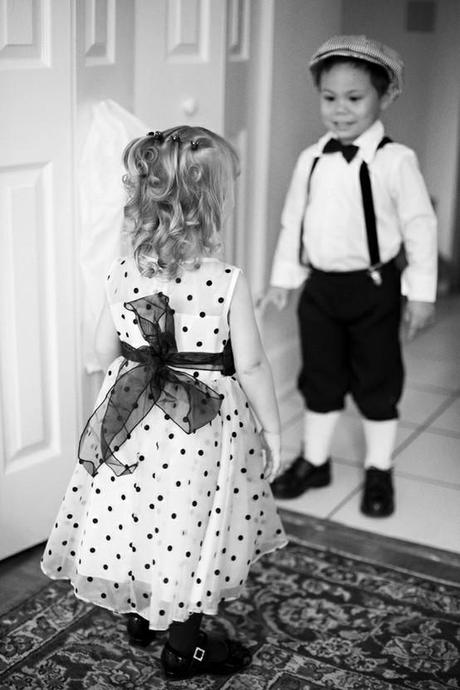 Photo Source: justindemutiisphotography.com
Rehearse
Children need to know what they're supposed to do when it's their turn in the spotlight. You can help ensure that they are ready by rehearsing with them. Make it fun for them by providing them with a small reward when they've done their job!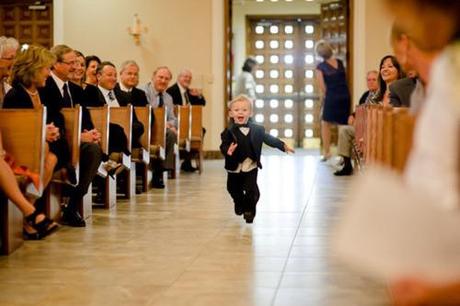 Photo Source: snippetandink.com
Stifling Clothing
You'll probably notice really quickly that children don't care for fancy little tuxedos or itchy dresses. Get your photos quickly just in case pieces of their wardrobe start to disappear under chairs or in corners. You can provide alternative (and more comfortable) clothing for them to wear after the photos are taken and their jobs are done.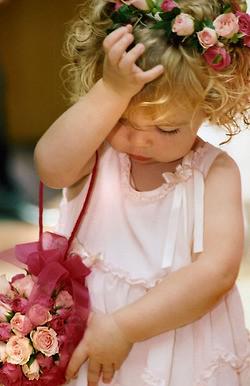 Photo Source: inspirationlane.tumblr.com
Entertainment
Children will get bored easily, even if the adults are spellbound and teary-eyed at your wedding. Provide them with some form of entertainment so they can get through the remainder of the ceremony or reception. This could include a corner of the room that has tables set up with coloring pages, craft activities or games.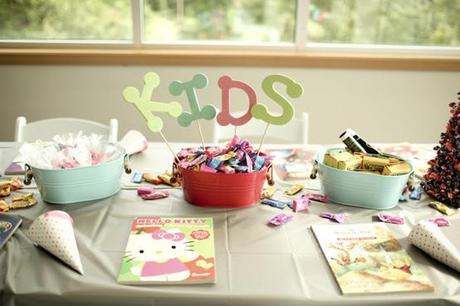 Photo Source: spokanebrideblog.typepad.com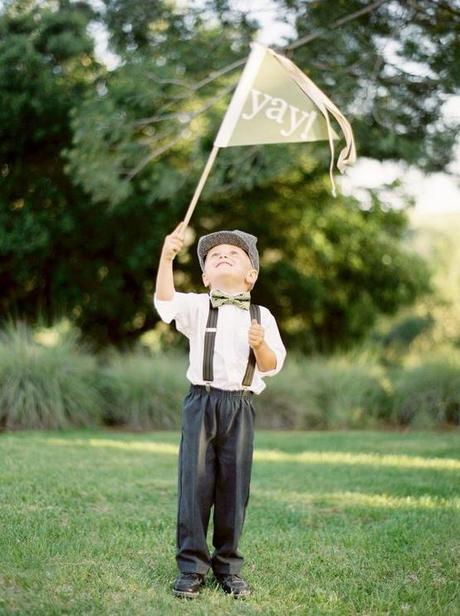 Photo Source: inspiredbythis.com
Refreshments
When planning food choices for your guests, make sure you have some kid-friendly refreshment that will keep hungry tummies at bay. You may want to provide small snacks in case they can't make it through the ceremony to the reception.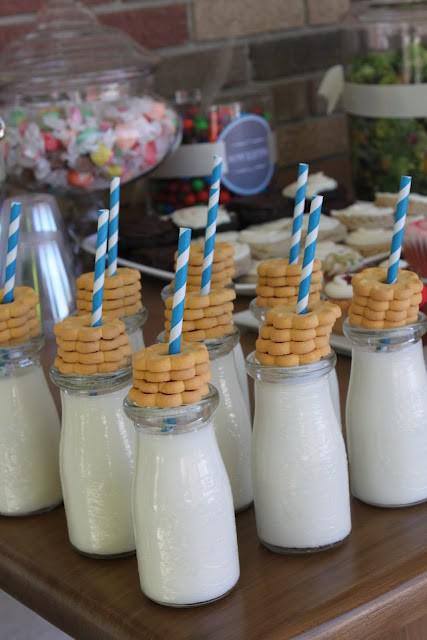 Photo Source: 4men1lady.com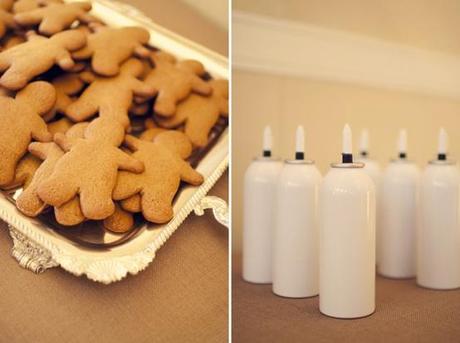 Photo Source: joyeusephotography.com
These tips will ensure that the children involved in your wedding have just as much fun as the adults, and that they don't become bored or restless during the ceremony.