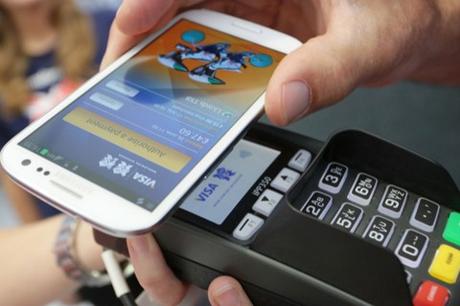 WeChat is a very popular platform in China and it is also known as China's 'life operating platform' as it is a mixture of IM, e-commerce and social media.
Back in November, Tencent, the company that owns WeChat made the WeChat Payment accessible in 20 countries. The latter payment system allows migratory Chinese to buy from remote businesses with the aid of RMB.
WeChat Payment vs. China Union Pay
China UnionPay is the leading payment system for Chinese tourism expenses. Being the sole bankcard operator in China, it has gained a monopoly position, no doubt about it. But, ever since the Chinese government announced that the credit card market will receive Visa, MasterCard and American Express, UnionPay's monopoly days are slowly coming to an end.
There is also another strong competitor in the online payment section, and this is Alibaba Group's Alipay which already owns 50% of the online payment market, while UnionPay is just at 11%.
Tencent's timing to propel WeChat Payment service overseas couldn't be more accurate. This is the mobile payment era, where everyone enjoys this simple and fast procedure. And to prove the overall value of mobile payments, according to a report issued by China Central Bank, such payments reached $4.2 trillion. Xinhua states that 60% of WeChat users already enabled the payment service and more than 200 million users have linked their credit cards to their accounts.
You might ask yourselves why is WeChat different from the rest of the payment options out there? Because it has its own in-app ecosystem. At the beginning the latter service was used to send New Year's red envelopes, but now it's all about e-commence, baking and more. Users can pay their bills with the simple scanning of QR codes or they can convert renminbi payments directly into the currency accepted by the retailers for instance. Also for safety issues, this QR code is refreshed every minute. Having said all this, expect museums worldwide, amusements parks as well as hotels and major retailers to adopt the WeChat Payment.