Last weekend I went out to Queens to see my friend Tiby's exhibit of Brave New Things at Maker Faire 2014. I also saw a lot of strange things. And, on the way out, some wonderful pastel yarns and clothes, from Saori Weaving Arts Studio.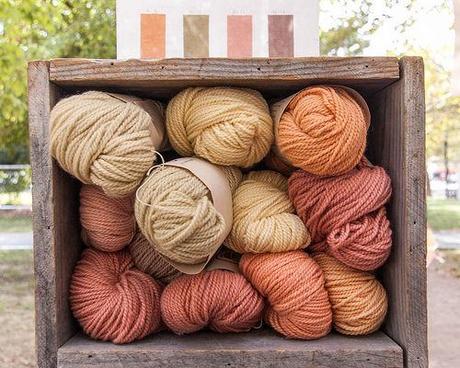 "The SA of SAORI is the first syllable of the word SAI. SAI is found in Zen vocabulary. It means everything has its own individual dignity. And the ORI of SAORI means weaving."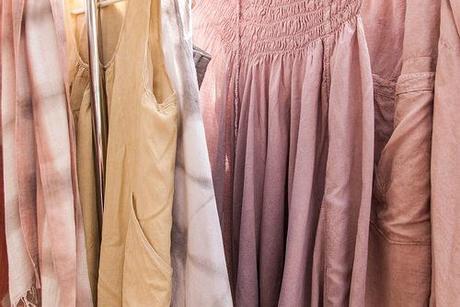 "In traditional hand weaving, weavers highly value the regularity and cleanness of the woven cloth: if there is an irregular pattern or thread, it is considered as a "mistake" or "flaw". In SAORI, on the other hand, we put more importance on free expression, because hand weaving is different from machine weaving."