This post is sponsored by James Avery. All photos and opinions are my own. I was compensated for my two gifts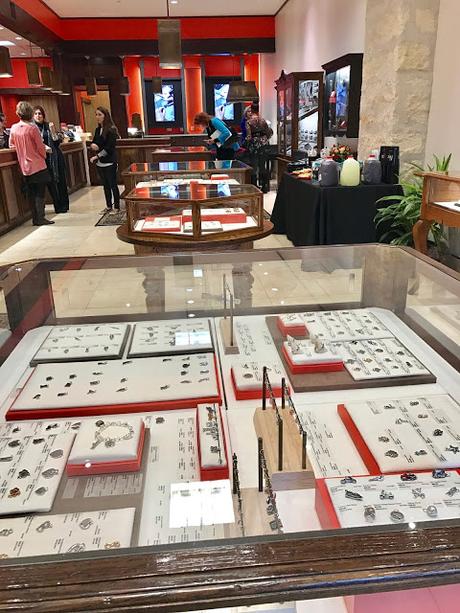 Valentine's Day is coming up and this is the 10th one that Zach and I are sharing together. It's incredible that it's been 10 years for us to celebrate such a holiday together. We often talk about our relationship ( as with any relationship ) having it's up and downs. We went from poor college students together, to graduating, finishing up our Master degree, becoming engaged, married, bringing our daughter into the world, moving 900 miles away from family and then most recently, bringing our son into the world. It's been nothing but crazy, ha, but we love it and we feel anchored towards one another for going through so many highs and lows together.
Last Sunday I attended an event at the James Avery store located in Norcross, Georgia. I loved getting to meet some great bloggers throughout the Atlanta area as well as the wonderful staff that work at James Avery. The store was gorgeous and filled with so many various cases of charms, necklaces, rings, earrings and more!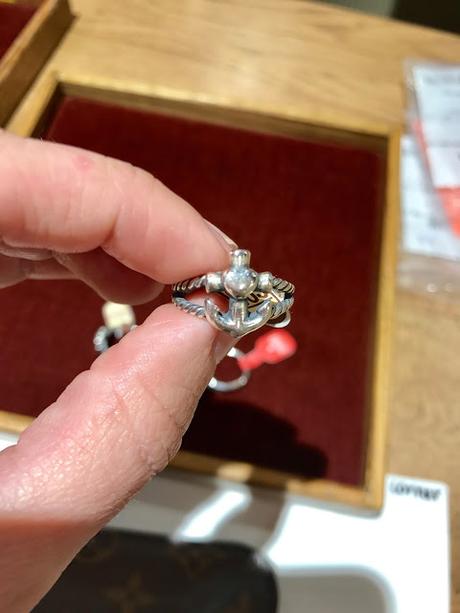 It was difficult to figure out what type of item I wanted when thinking of Valentine's Day and the people that I love and have been such a big part of my life over the years. As I was searching through the store, two items stood out to me the second I saw them. The first ring I saw was the Faith, Hope and Love Twisted Rope Ring. These 3 symbols also symbolizing a cross for faith, the anchor for hope and the heart for love are combined on a gorgeous twisted-wire band to create this gorgeous ring.To me, it symbolized my relationship with my husband and how I mentioned before, that we feel anchored and strong in our relationship, just like the anchor is. The heart in the middle en composes the love we not only give to one another but to our family and the rope wire twisting all of these symbols together makes us unstoppable as a couple ( or at least in my mind )!
The second item that caught me eye was an arrow ring. I've always had huge dreams and thanks to some incredible family members and friends, my dreams have started to come true. I tend to dream big and continue to aim high. This arrow to me inspires me to keep dreaming, aiming for those stars and making those dreams a reality.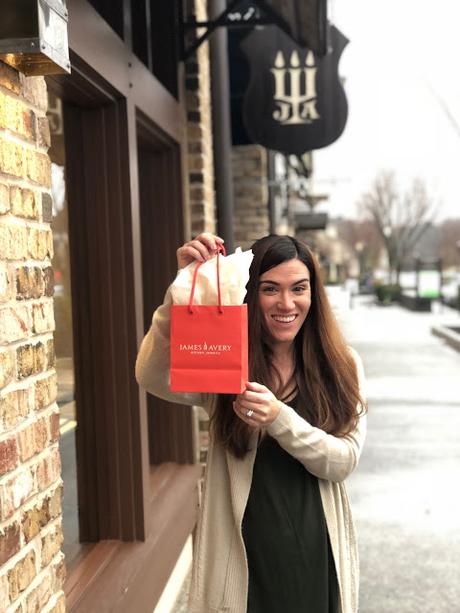 James Avery has so many unique and beautiful jewelry that it's truly hard to pick just one thing to share. Take a look at their website and find something that speaks to you and your relationships this Valenitne's Day. The staff could not be nicer, extremely knowledgeable about their products and willing to even order their jewerly into the store for you to look at without pressure to buy anytime you want!