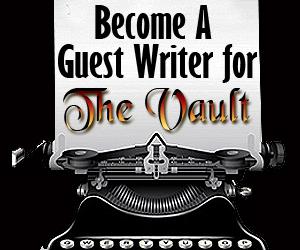 Are you a True Blood fan? Do you enjoy writing?
Why not combine those two and become a guest writer for The Vault? We are always looking for contributors who would like to write an article about our favorite TV show.
You can write 1 article or become a regular guest writer, everything is possible.
For more info visit: http://www.trueblood-online.com/write-for-the-vault/