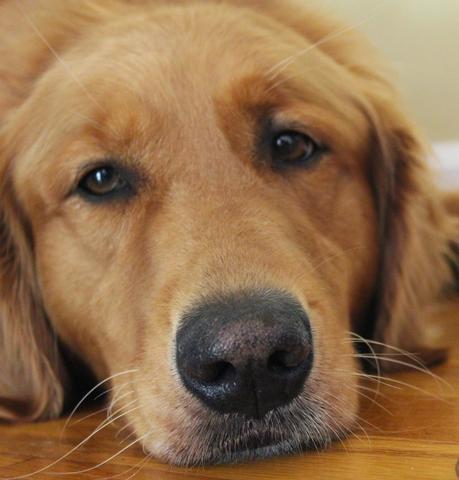 After careful consideration and talks with mom my secretary we I have decided to share this blog with my sister, Maggie and brother, Bruin. When I started blogging almost 6 years ago it was just me and only me. Since then our family has grown and apparently it's not all about me anymore! BOL!
To make it official, I am re-naming the blog to "Golden Daily Scoop" and mom has finally dropped the blogspot!

After all this work of changing the name, links and social media accounts, mom could use a drink and I need a on vacation!!!
Who's coming?!!!!
We are joining the Pet Parade hosted by Rascal & Rocco, Jan's Funny Farm, Basil the Bionic Cat and Love is Being Owned by a Husky.