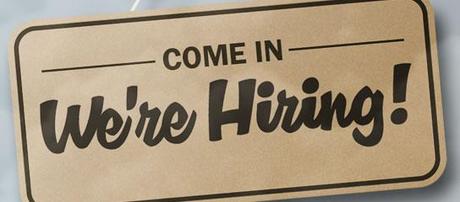 Due to the acquirement of a contract with one of the big six energy providers , Go Greena Ltd are looking to appoint an ambitious and driven Sales Manager to drive sales productivity by ensuring that all Sales Representatives are competent and trained to a high standard. It would be beneficial if the applicant has experience within the renewable energy industry however, full technical training, instruction and guidance will be provided.
Principle Responsibilities:
To directly manage a team of up to 20 field based Sales Representatives
To achieve and exceed company set sales targets and objectives
To provide coaching and performance management to positively impact the productivity of sales teams
To pro-actively monitor sales activity and effort among sales teams, ensuring that the quality and quantity of sales effort meets company expectations
To work alongside each Sales Representative in order to identify skills and to improve individuals' capabilities through coaching, development, and training
Implement and manage field support tools including training programs, productivity initiatives, territory planning and customer communication
To assist the HR Department with the recruitment and induction of new sales personnel
To deliver induction training to new employees via both classroom training and in field coaching
To work alongside the Sales Director, Operations Manager and HR Department to ensure that all processes, procedures and company policies in respect of the company are adhered to
Key Experience/Qualifications:
Proven experience as a successful sales person within a field based environment
Previous experience of managing geographically diverse sales teams
Previous experience of delivering training within a fast paced sales environment
Existing knowledge of Cavity Wall Insulation and ECO legislation would be beneficial
Key Competencies:
Exceptional motivational and people skills
Able to influence others without direct management responsibility
Must be confident, sociable, resilient, buoyant, positive and assertive
Additional Information:
We provide a competitive salary which is negotiable dependent upon experience. Working hours are 11:30pm – 7:00pm Monday to Friday. A company vehicle will also be provided.
Apply for this job
Full Name (required)

Contact Telephone (required)

E-mail Address (required)

Role Applying For (required)

Upload Your CV (required)



 Please tick to confirm that you are eligible to work in the UK
" />
Please email your CV to [email protected] or contact our recruitment line on 0161 222 1072.