Hi everyone!
We at ESL Explorer were recently accepted into the HYPERDRIVE startup incubator in Waterloo, Ontario. By participating in this program we are hoping to learn how to better grow our business, as well as better help our customers worldwide!
Myself, Nick, and Andrew have since flown to Waterloo and are here for the next 3 months to participate in this program. When we got to Toronto none of us were really ready for just how cold it was outside!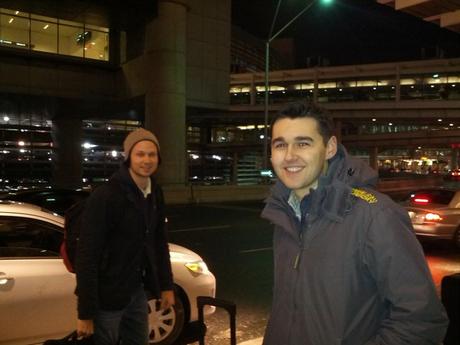 Andrew and Nick in the cold outside Toronto airport
The next day we attended a presentation at the Communitech hub on technology predictions for 2013. After that presentation, they began announcing the companies for the 2nd ever HYPERDRIVE cohort! It was an honor to see our names in the big screen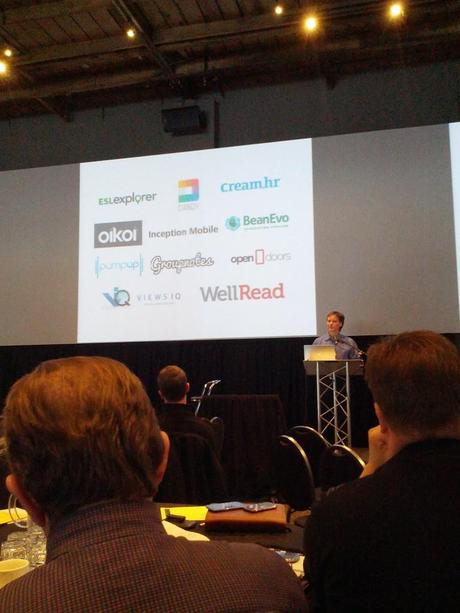 We're in the presentation!
All the other companies accepted into the current cohort are very nice and it's going to be a pleasure sharing the space with them for the next 3 months.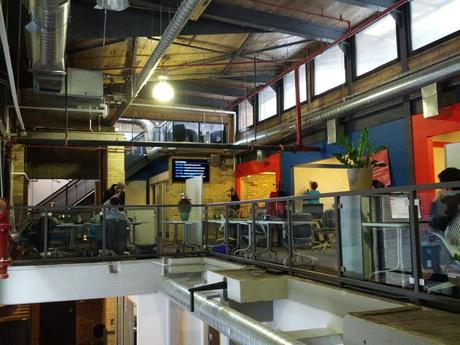 Our new home for the next 3 months
Look back next week for a recap of our first week in the program! We've got a lot of preparing to do in the mean time. We're all very excited to see just what HYPERDRIVE is all about