One thing I LOVE doing is shopping at vintage boutiques and thrift shops, on the hunt for that unique, timeless treasure. And when I do find it, it's a hidden gem that just magically stands out. Well, I'm happy to say that those unique gems are what 1928 Jewelry has a lot of!  And they are a definite add on to your jewelry collection. While I was "window" shopping on our site, I found six BEAUTIFUL pieces that have "vintage glamour" written all over.  These are pieces are certainly the fashion candy that your vintage appetite is hankering for!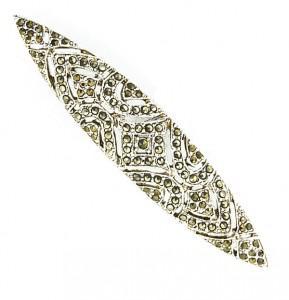 This marvelous hair barrette is made of genuine Marcasite encased in a gleaming silver tone. It's the perfect accessory when you need a dose of glam!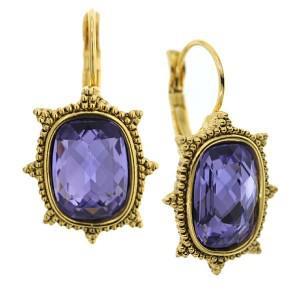 Who doesn't love the royal color that this dazzling tanzanite gem gives off! Gold antiqued combined with detailed embellishments make it so vintage chic and rich.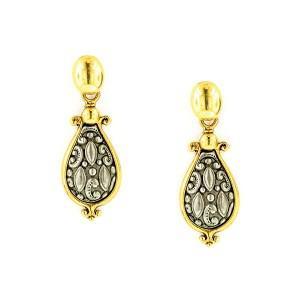 Pewter and gold tone drop earrings with Egyptian engravings.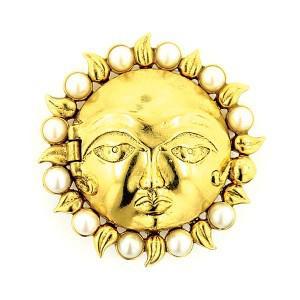 Don't let the face fool you. This sun opens up to reveal 12 signs of the Zodiac. A true collector's item.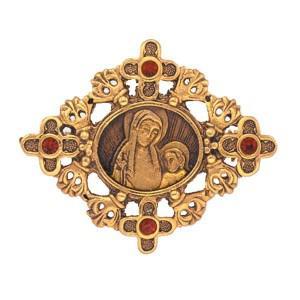 This vintage pin from The Vatican Library Collection brand is a new addition to our sale section! It features Mary and baby Jesus with red crystals embedded on four petite crosses.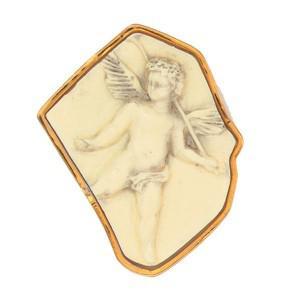 This angel in flight brooch has a unique organic shape framing the cream enameling. Also a definite collector's item.
Have a double fab Thursday!