External storage maker–Western Digital unveils today its first line of wireless home networking products designed to speed up our gaming and entertainment experience at home.
It's the My Net HD Dual-Band Routers equipped with the exclusive FasTrack technology that instantly detects entertainment traffic on the network and fast-forward it to the connected devices such as gaming consoles, media players, smart TVs, tablets, etc. Each variant is using the 2.4 and 5GHz bands.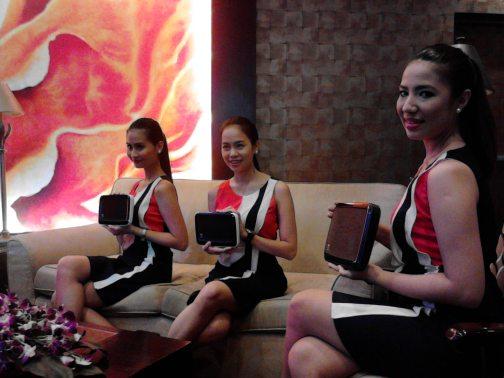 The WD ladies showing the My Net line of products during the Press Tour in Manila early this afternoon.
There are four variants in the My Net Router family with one model equipped with 1T or 2 Terabyte storage. The physical look of the four variants are identical and are hardly identifiable when looked at its front view.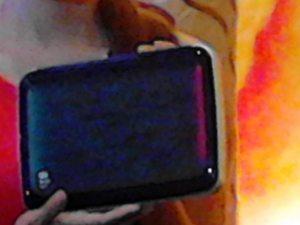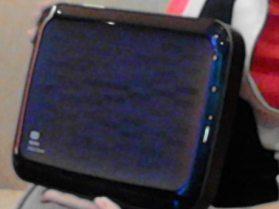 Here are the My Net HD Dual-Band Routers and its features:
   My Net N600    My Net N750    My Net N900 My Net N900 Central
   P3,190    P4,690    P7,090    P9,790 (1TB)P11,690 (2TB)
Ideal for simple and fast web surfing and entertainment streaming Optimized to deliver multiple simultaneous HD media streams. Offers ultimate performance for all connected devices even while streaming to multiple devices at the same time. Delivers high-quality, accelerated HD entertainment that is intelligently and automatically prioritized to ensure smooth streaming.
With FasTrack technology With FasTrack technology With FasTrack technology With FasTrack technology
Data Rate: up to 600Mbps (300 + 300Mbps) Data Rate: up to 750Mbps (300 + 450 Mpbs) Data Rate: up to 900Mbps (450 + 450Mbps) Data Rate: up to 900Mbps (450 + 450Mbps)
5 Ethernet ports, 1 USB 5Gb Ethernet ports, 2 USB 7 LAN, 1 WLAN Gb Ethernet ports, 2 USB 4 LAN, 1 WLAN, Gb Ethernet ports, 1 USB
UPnP and DLNA certified UPnP and DLNA certified