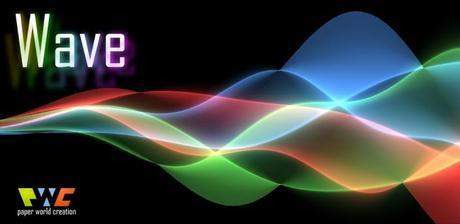 An amazing, smoothly animated and colorful Live Wallpaper !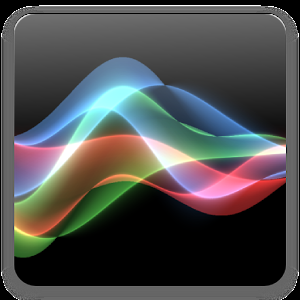 Wave play.google.comwave
It features amazing colorful and smooth real time graphics.
I is a fully customizable Live Wallpaper with more than 4.000.000 possible variations.
If you loved the background from your Playstation 3 (PS3),PSP or the new Sony Xperia phones, you will just love this wallpaper.
Features:
7 Different Wave styles
11 color schemes (including a Google Theme and Random Color change)
freely adjustable image quality, frames per second, speed and much more
highly optimized renderer and smooth performance
Unlike other wallpapers this is not just a video playing in a look but a real openGL real time render.
What's in this version: (Updated : 24 December 2016)
Changes in version 3.2
NEW: Add custom backgrounds
NEW: Edit your custom backgrounds (blur, brightness, saturation, rotate)sharing presets will now show all share options
maximum preset number increased
improved thumbnail quality
many internal optimizations
Required Android O/S :
2.1+
Screenshots :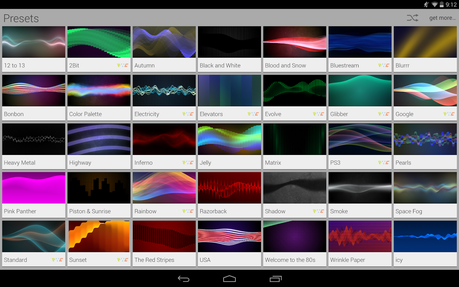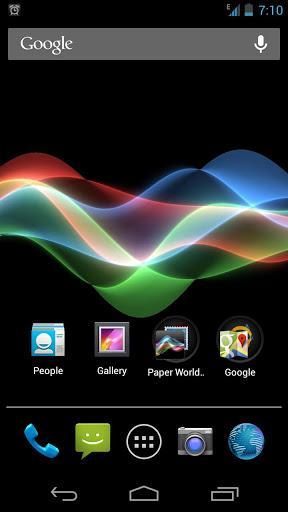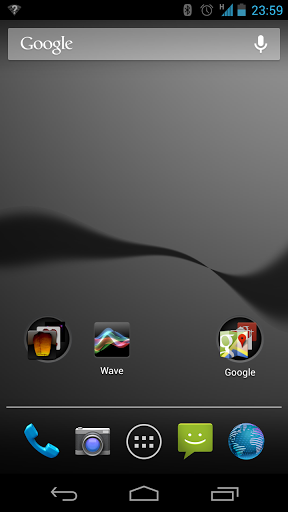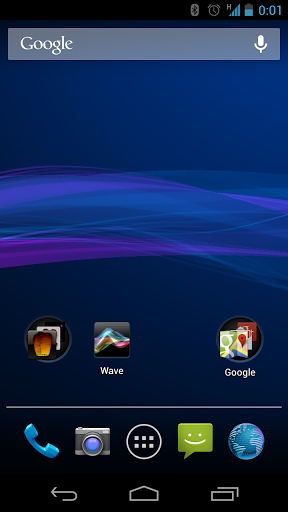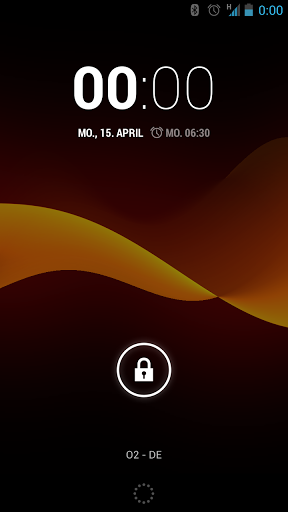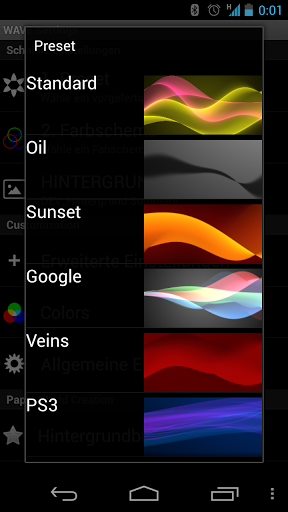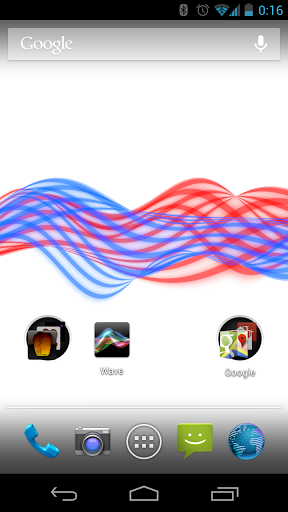 Download : 9Mb APK