Watoga State Park is found in the mountains of Pocahontas County, West Virginia. It is West Virginia's largest State Park consisting of 10,100 acres of gorgeous scenery perfect for spending a day, a week, or even a few months. Watoga State Park is a true recreational gem in the heart of West Virginia and paradise in Pocahontas County.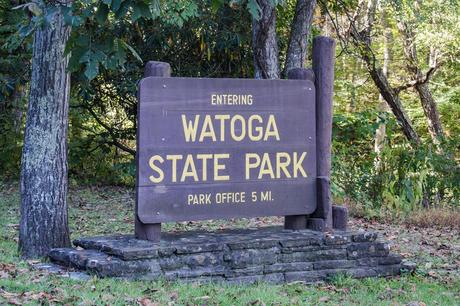 Watoga State Park is full of lush woodlands and crystal clear lakes. It's the perfect spot to camp, hike, fish, picnic, or just take in the fantastic fresh air. The lakes are perfect for canoeing or boating too.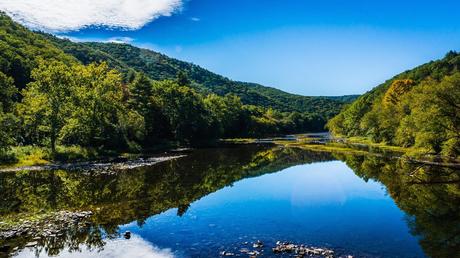 Perfect for fishing
---
---
The serenity of the park makes it worth the trip. There is so much beauty here in the breathtaking surroundings.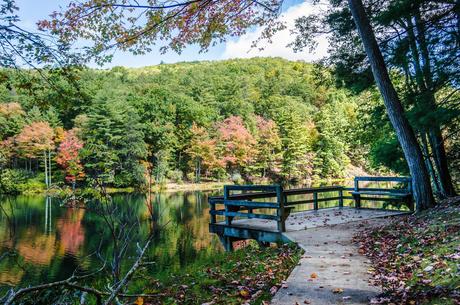 Watoga State Park Fishing Dock
There are over 40 miles of hiking trails throughout the park ranging from short and easy to intense and "buns of steel" only trails. You can catch glimpses of deer, bear, raccoons and many other animals depending on what season you choose to visit. There are also many different kinds of birds like wild turkeys and grouse that call the park their home.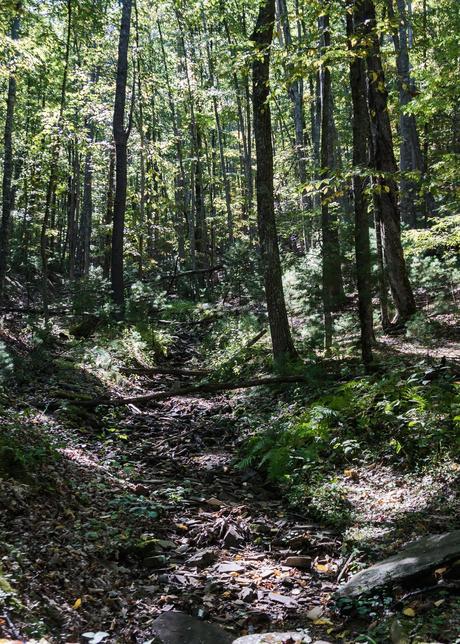 Watoga State Park Hiking Trail
One of my favorite things about the park though has to be the cabins. While the park boasts wonderful campgrounds, they also offer 34 cabins that range from rustic to modern.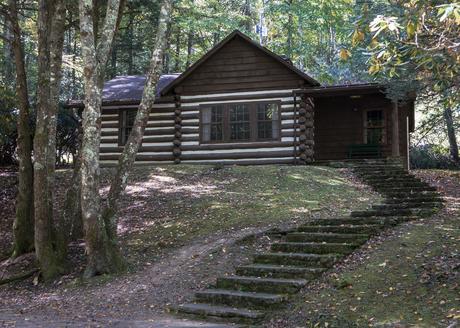 Watoga State Park Cabin
No two cabins are the same. Each cabin is unique and has it's own unique layout. Modern cabins are open year round, but the rustic cabins are seasonal so it's best to contact the park to find out what is available for your stay.