Back last spring, when insomnia and I began our current relationship, I chose to use the early morning hours to paint (instead of complaining there were too many unproductive hours in the day). Coffee tasted better at 2 or 3 am, when I had the run of the kitchen and sweets were the only foods that remained palatable because of Ibrance.  So, coffee, cookie(s) and a paintbrush were in hand while I half-way watched reruns of Midsomer Murders. A year ago, it was rocks that I painted.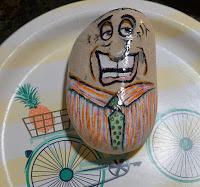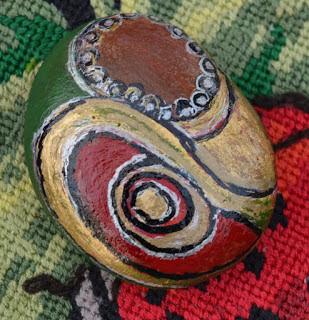 The insomnia continued, so I changed my painting target to that of wooden discs. Discs were kind of intriguing, but I could give away only so many.  And they were a real bust on Etsy, so I closed up my Etsy shop fairly soon after opening it. No wealth there.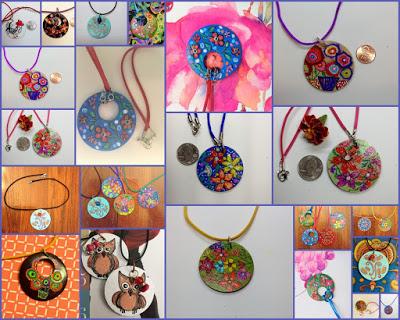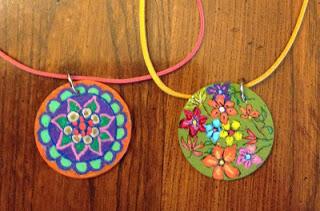 Back in May of 2017, I was still

painting rock

s, interspersed with paintings for my study and one acrylic canvas for a friend.




Next I went on to painting Christmas cards. I really enjoyed making them, and watched YouTube videos for some differing ways to mount small pieces of watercolor.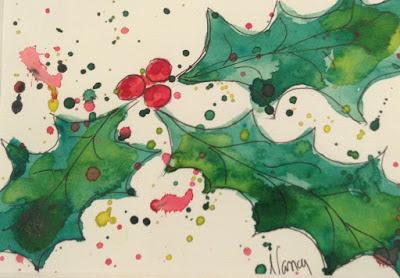 Welcome, 2018.  Now comes this year's collection of greeting cards
and little miniatures of fanciful flowers and people, and even a rabbit or two.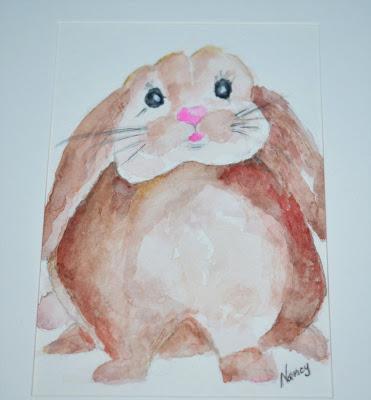 Rabbit and this vase of flowers are matted and framed and are wall hangings: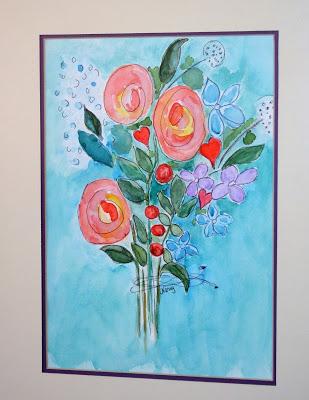 Below are some miniatures that were used for card fronts.