Today's spectacular wedding inspiration is part of a moody & magical four part story. Inspired by Earth, Wind, Fire & Water, 'Captivated by Nature' is the wildly romantic work of clever Queenstown wedding creatives. Featuring an enchanting lakeside story and spectacular ballet inspired moves from a beautifully inked up model, Water & Wind will blow your mind!. Check out yesterdays story Earth & Fire here. Enjoy xox
This is the tale of Water...
'She was a beautiful dreamer, the kind of girl who kept her head in the clouds, loved above the stars and left regret beneath the earth she walked on.' - D M Drake
A gentle ethereal soul who captivates with her mystery and femininity. Intuitive and compassionate she loves to great depths.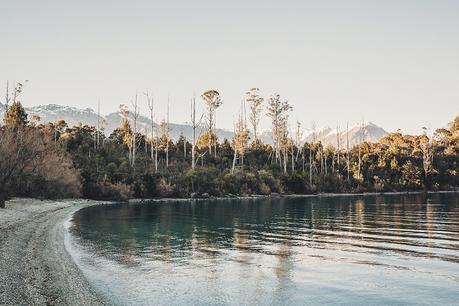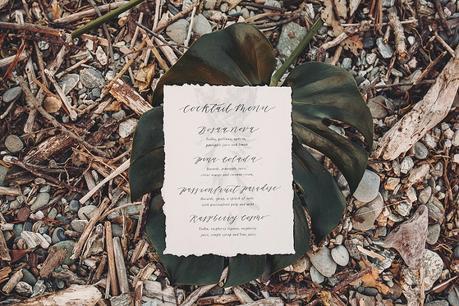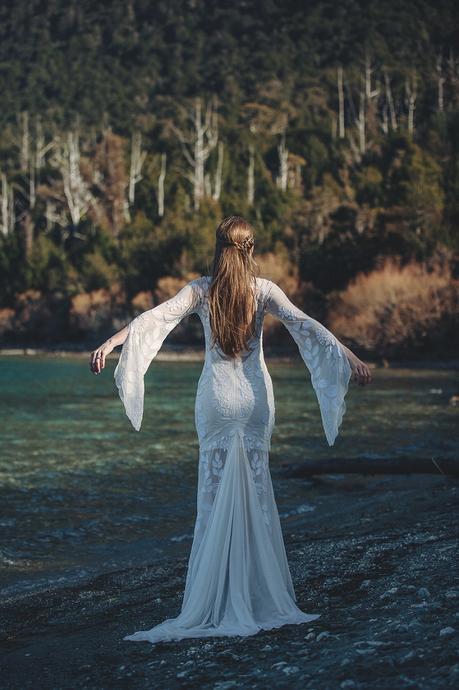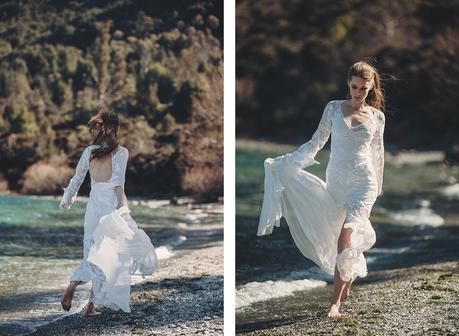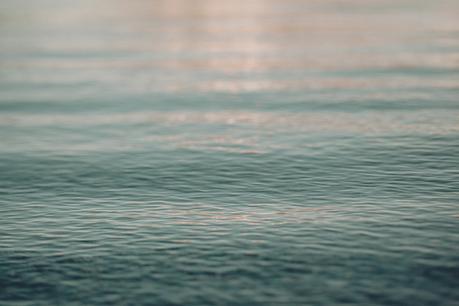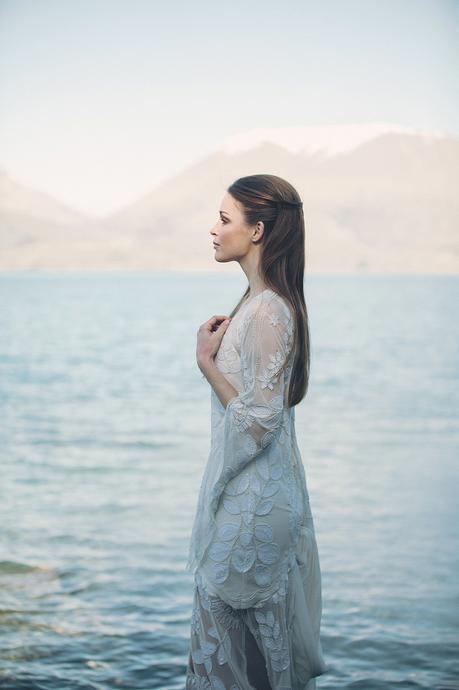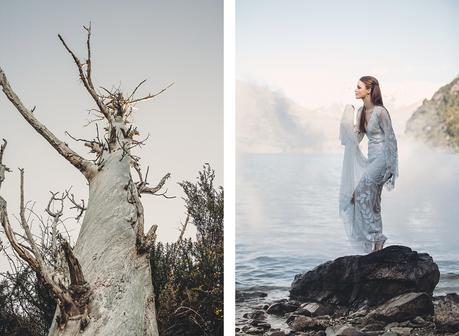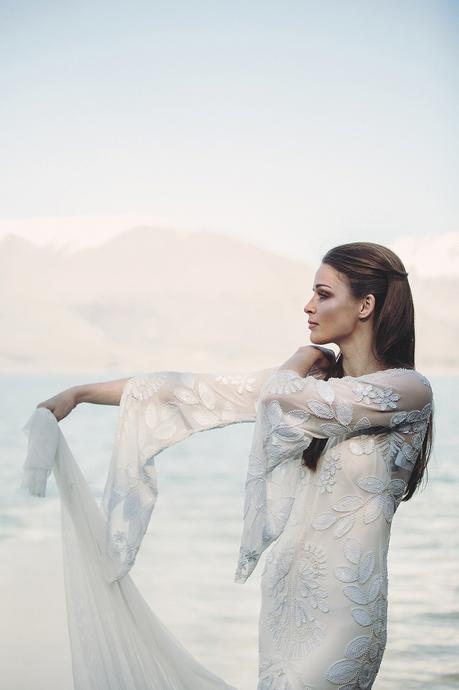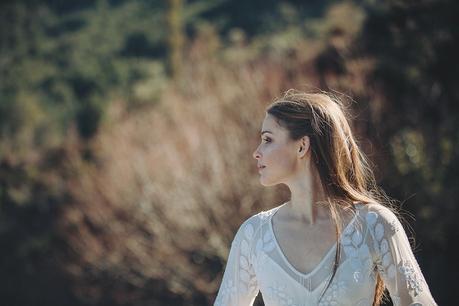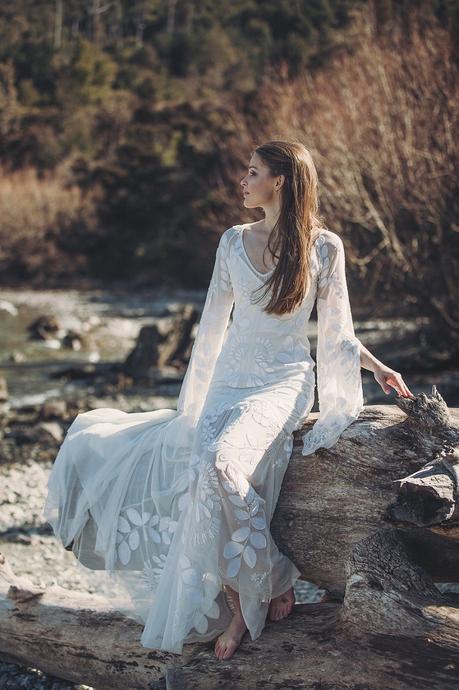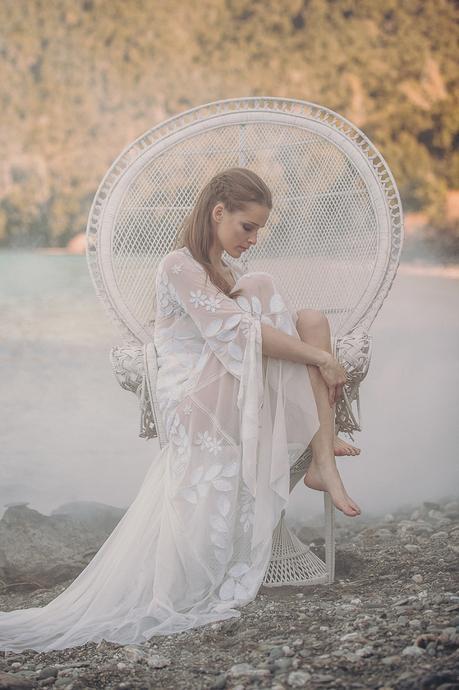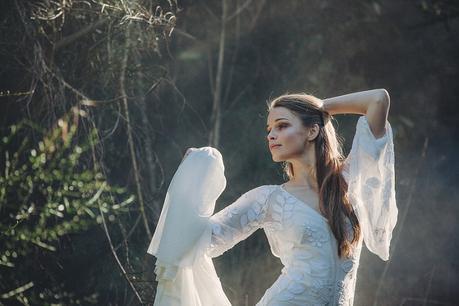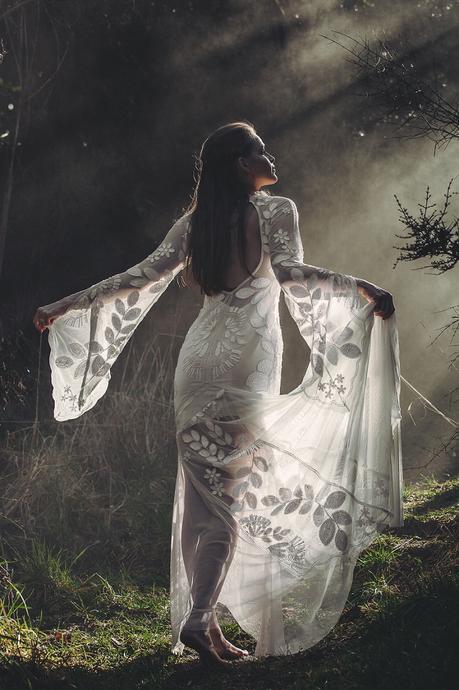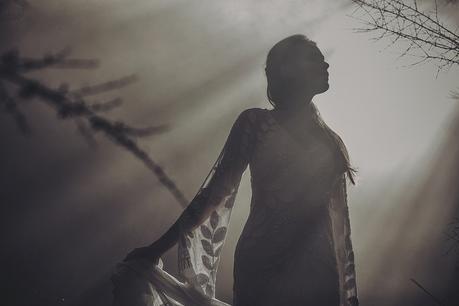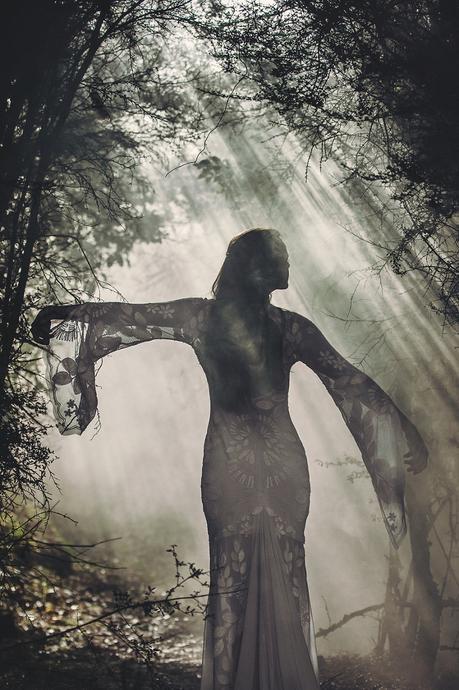 This is the tale of Wind...
'Listen to the wind, it talks. Listen to the silence, it speaks. Listen to your heart, it knows.' - Native American proverb
A free flowing beauty. Her happiness dances with the movement through the wind.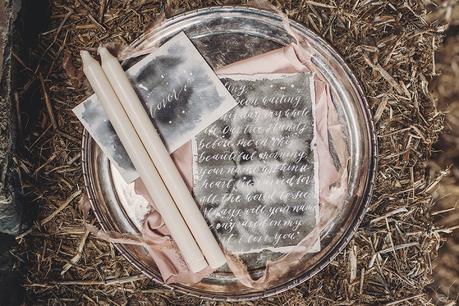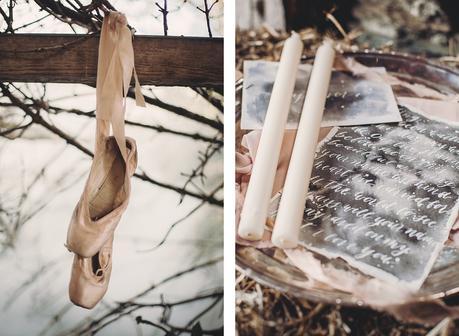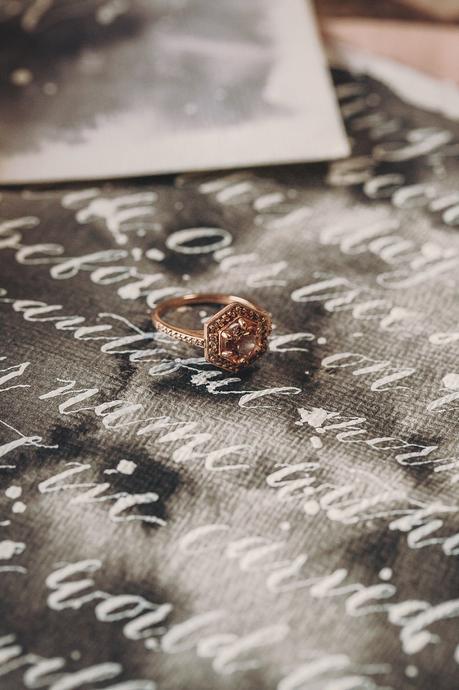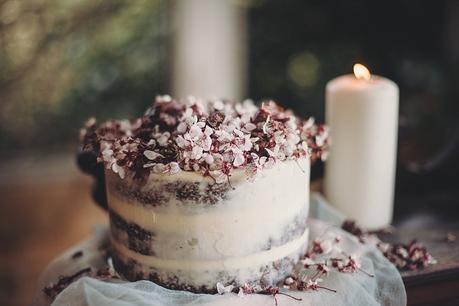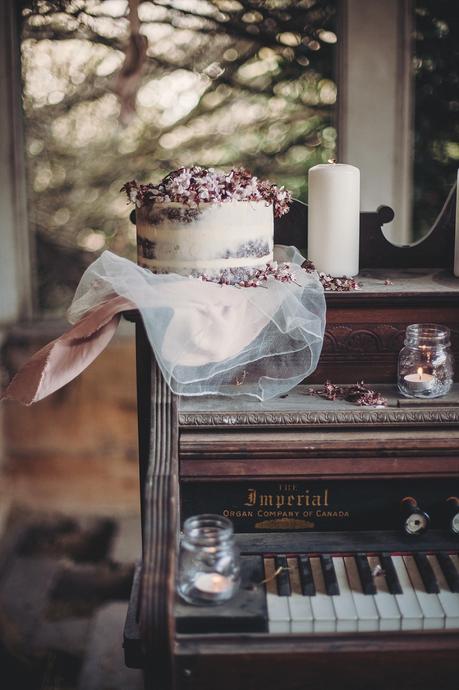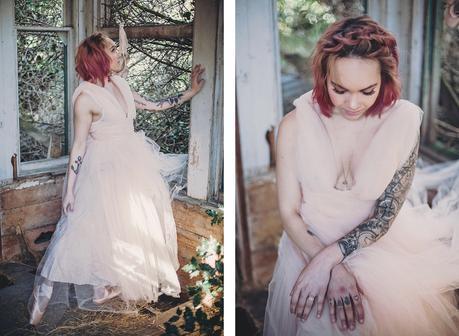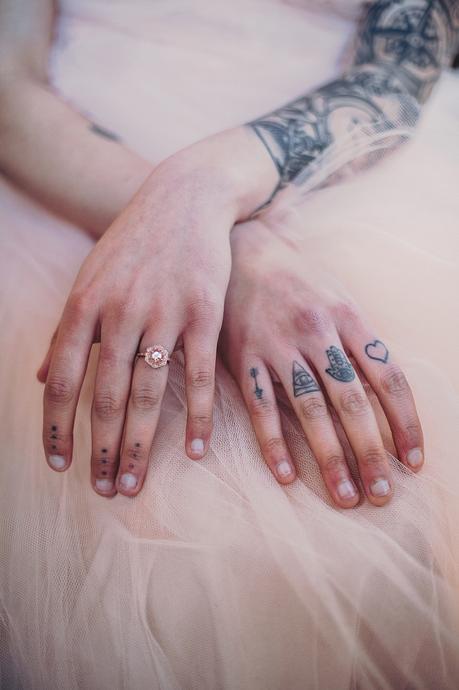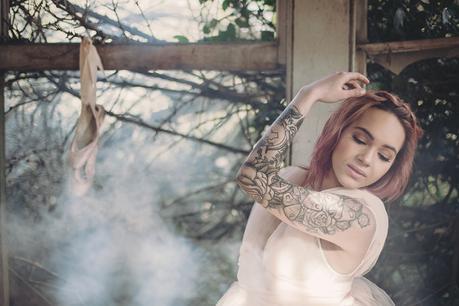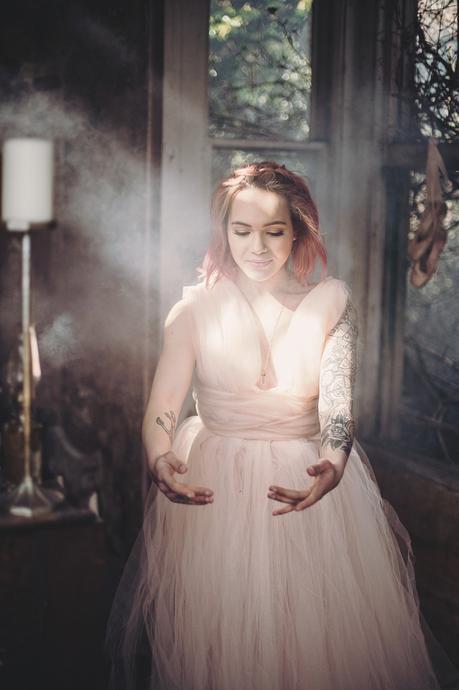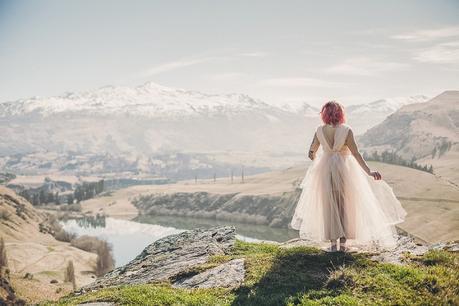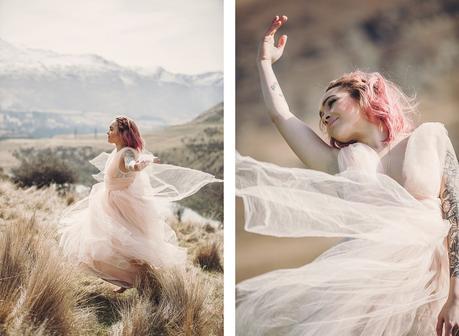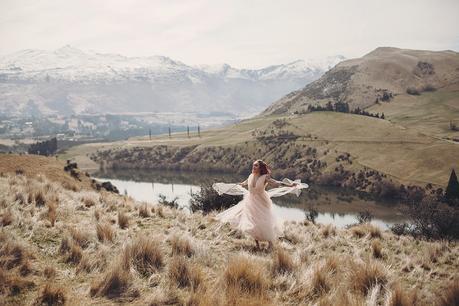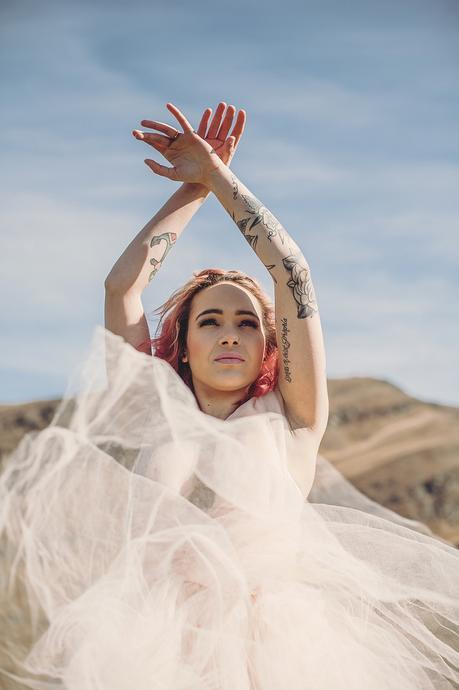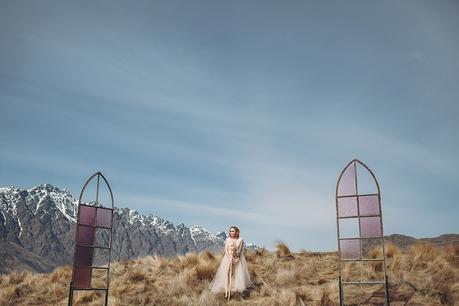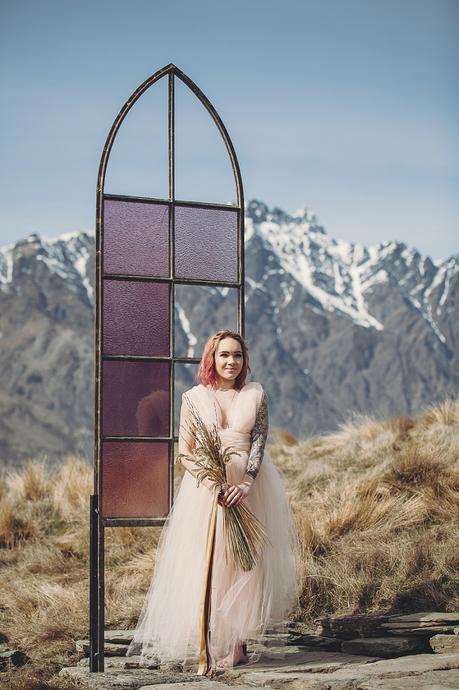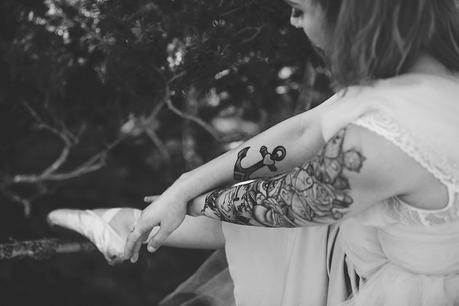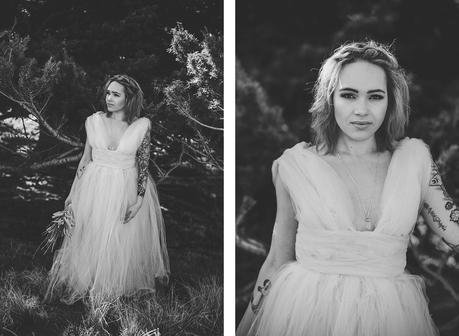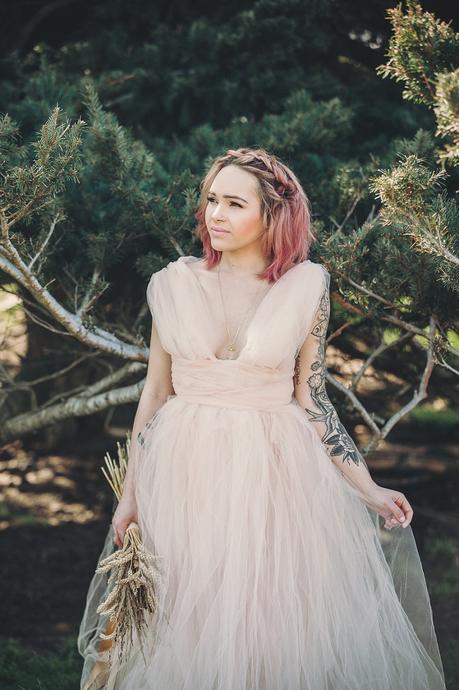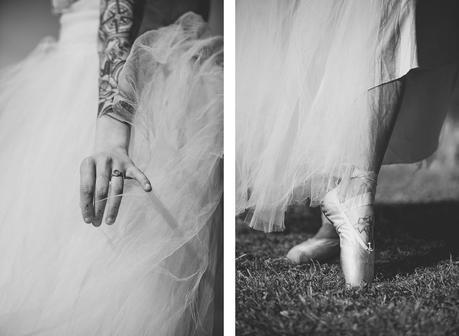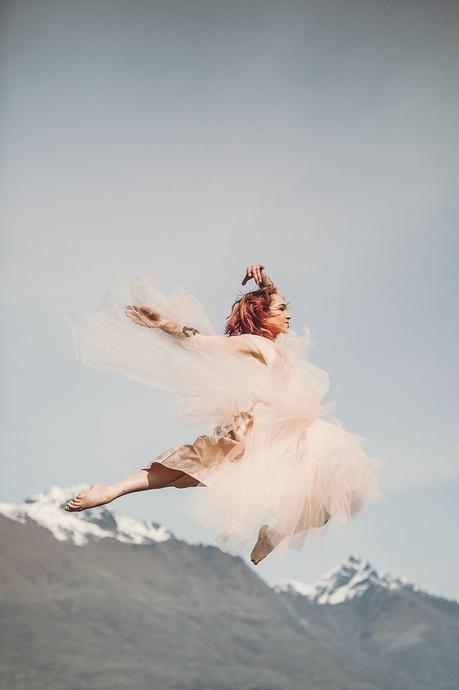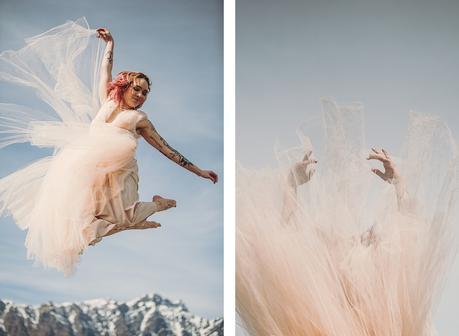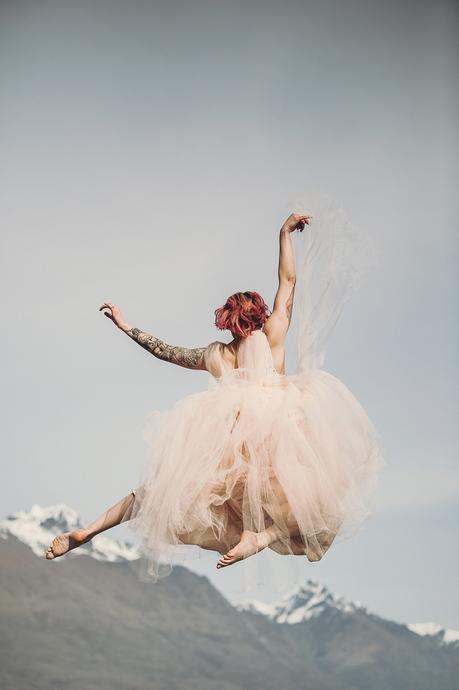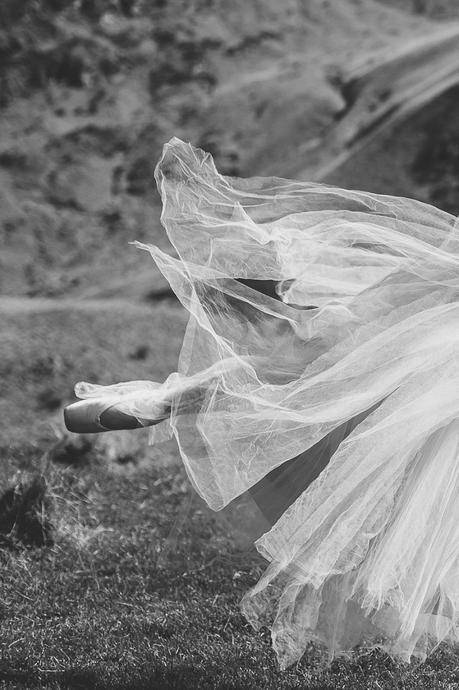 WATER
Photography Dawn Thomson Photography | Styling Colour Me Happy | Location Bobs Cove Queenstown | Dress Rue De Seine | Hair Beautiful Bridal Hair | Makeup Muse Makeup | Flowers The Flower Room | Ring Meadowlark | Cake Cherry Blossom Cakes | Calligraphy Michaela McBride Calligraphy | Accessories Charlotte Lane Clothing | Props Colour Me Happy, NZ High Country | Model Nana Holtzmann - Red 11 Model Management
WIND
Photography Dawn Thomson Photography | Styling Colour Me Happy | Location Country Court site through NZ High Country | Dress Stylists Colour Me Happy own dress | Hair Beautiful Bridal Hair | Makeup Charm Beauty | Flowers The Flower Room | Ring Meadowlark | Cake Cherry Blossom Cakes | Calligraphy Michaela McBride Calligraphy | Accessories Charlotte Lane Clothing | Props Colour Me Happy, NZ High Country | Model Seany Pruegner - ICAN Model Management