ChristianNews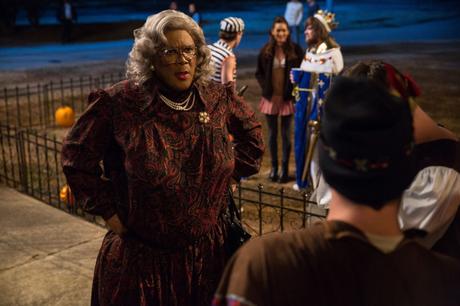 Tyler Perry will be a busy man going into the second half of the year.  The producer/director  has 3 movies and a book all coming out between October and the first half of the new year.  Yesterday Tyler  released the official trailer for Boo 2! A Madea Halloween, and it looks like it will be just as funny as the first one.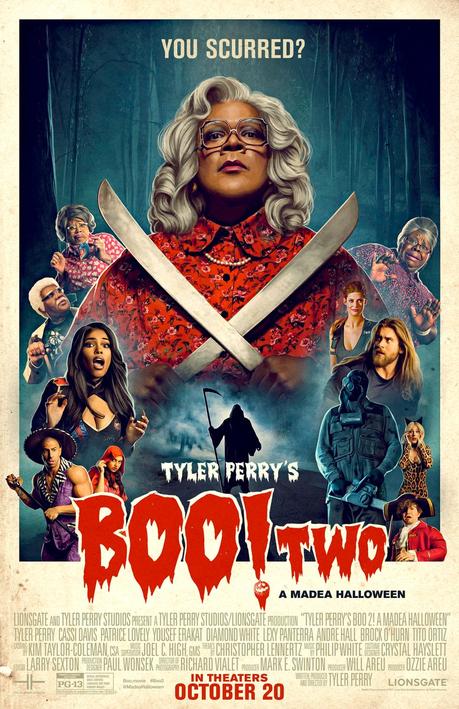 The sequel to last year's Madea Halloween movie is set to premiere this October. The entire  film was written, directed, and produced by Tyler Perry. Like it's predecessor, "Boo 2" was shot entirely at the new Tyler Perry Studios in Atlanta.
Lionsgate released the date along with the logline for the film, which states "Madea, Bam, and Hattie venture to a haunted campground and the group must literally run for their lives when monsters, goblins, and the bogeyman are unleashed."
Watch the official trailer below:
Boo 2! is set to release in theaters on October 20.