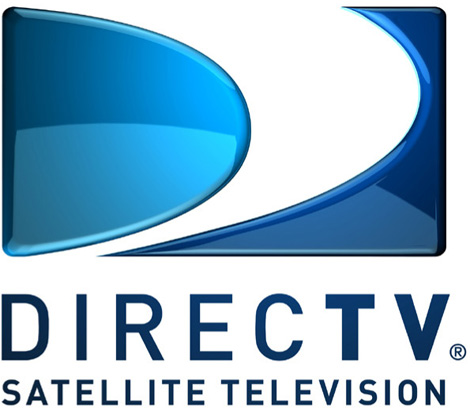 As many people who invest in HBO or Direct have discovered, there are a number of fantastic television shows and programs that manage to fly under the radar because they are not available on basic cable. For example, True Blood, while it has become one of the most publicized and talked about shows on television over the last few years, is actually relatively unknown to a fairly large population of people who do not have access to HBO. Yet this show alone may be a good reason to upgrade your television package and bring in more channels….
Perhaps the biggest misunderstanding about True Blood is that it is just another typical vampire drama. While the show can definitely be characterized as a "vampire show," it does not follow in the exhaustively familiar footsteps of, for example, the Twilight saga. Rather, it puts a very original spin on vampires by making them accepted members of society (at least in terms of people accepting they exist; not necessarily welcoming them). In the show, Japanese scientists have created, for all intents and purposes, blood for sale, allowing vampires to sustain themselves without needing to prey on humans.
Much like in some other vampire tales, there are also other supernatural beings that exist in True Blood to help balance things out. For example, Sookie Stackhouse, the show's protagonist, is a telepath who originally falls for her boyfriend (a vampire named Bill Compton) partially because she cannot read his mind as she can others'. There are also shape-shifters involved in the show. Ultimately, the result of these blends of circumstances and characters is a very unique fantasy setting that is quite unlike those found in past vampire sagas.
Fortunately, True Blood is a young enough show that it is not at all too late to get into it and start actively following the plot. Currently (as of September 2011) season four is wrapping up, with only a few episodes remaining, yet the show has already been renewed for a fifth season, and people involved show every indication of wanting to keep up their work for some time to come. It is easy enough to find the first four seasons online, so that you can be ready to follow the fifth one live. In the end, this is just one exciting example of the types of shows you may be missing if you limit yourself to basic cable. Expanding your selection of channels can bring you quite a bit of previously untapped entertainment.