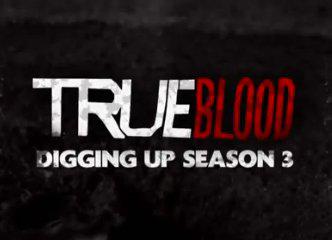 Watch the cast of True Blood as they relive the highlights of season 3. 
This is the full version of the documentary that was first televised on HBO Tuesday, June 7th and in it you can see the cast relive the third season.
We are so looking forward to True Blood when it premieres on June 26th only on HBO.
source: youtube.com