Just like Alexander Skarsgård's film, Melancholia, Time Warner Cable says that Stephen Moyer's new film, The Caller will be available On Demand the same day it's released in Theaters.  
As a subscriber, I got an email from them saying:
"With Movies On Demand with Digital TV from Time Warner Cable, you don't need to go to the theater or buy a movie ticket to get the movie premiere experience. Because the chilling thriller The Caller is On Demand the same day it's released in theaters. So, all you have to do is pick up the remote, order your movie and enjoy the show."
The Caller opens in theaters and On Demand on August 26, 2011. 
We can't be sure if other cable companies are offering a similar option to their subscribers, but although I still plan to see the film in theaters, my DVR will be rolling I can tell you.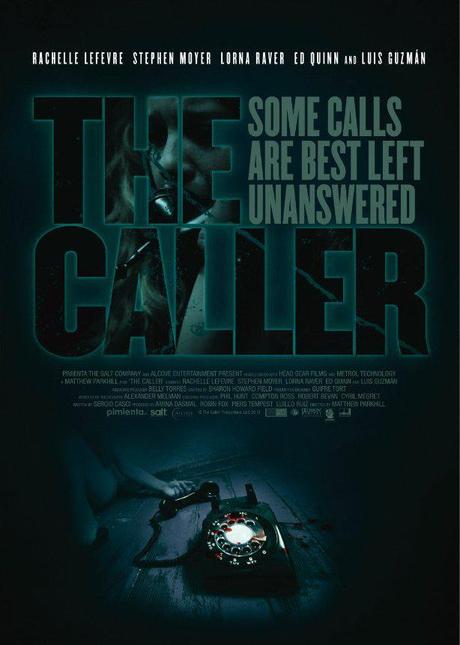 source: Time/Warner Cable