ChristianNews
The new trailer for Sony Pictures Animation "The Star" movie produced by DeVon Franklin is here!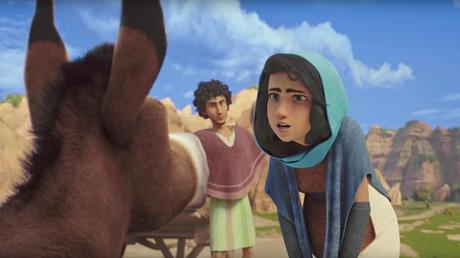 The Sony Pictures Animation film has some of Hollywood's biggest names lending their voices.  Some of those names include
Oprah Winfrey
, Tyler Perry, Patricia Heaton, and Kristin Chenoweth to name a few.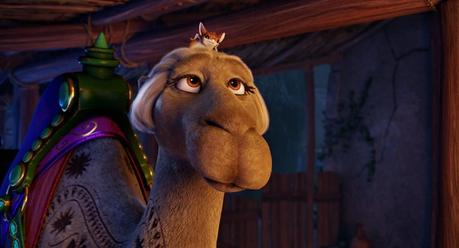 In "The Star", a small but brave donkey named Bo yearns for a life beyond his daily grind at the village mill. One day he finds the courage to break free, and finally goes on the adventure of his dreams.  He teams up with Ruth, a loveable sheep who has lost her flock and Dave, a dove with lofty aspirations.  Bo and his new friends follow the Star and become unlikely heroes in the greatest story ever told – the first Christmas.
The Star movie will be in theaters Nov. 17th