Netflix is giving us a first look at their new interior design show, Dream Home Makeover.
The six-episode series follows interior designers Syd and Shea McGree, who grew their business on social media. Each 30-minute episode features a home design project, ranging from budget-friendly living room renovations to full home makeovers.
Whether our clients have $2M or $20,000, I want them all to feel that sense of peace when they walk in the door.
The new series premieres Oct. 16th on Netflix.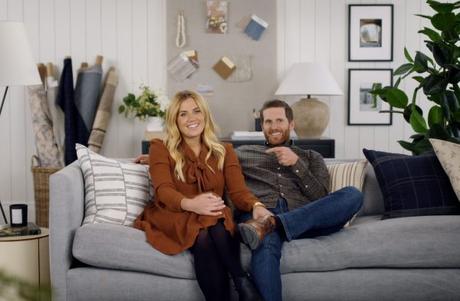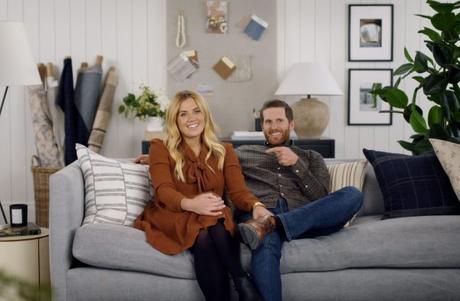 Pic Credit: Netflix
I'm excited about this show and happy for Syd and Shea. I follow their Instagram account and just love the simplicity and the clean lines of their home designs.