FirstLadyB | Merging Faith and Pop Culture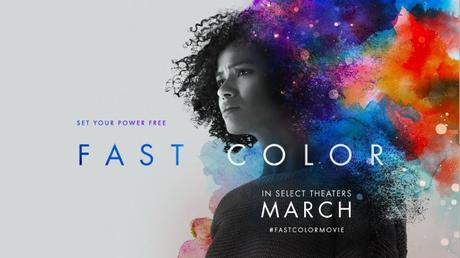 The Black girl magic filled Fast Color trailer is here!
Produced by Julia Hart and her husband, Jordan Horowitz, the sci-fi thriller stars Gugu Mbatha-Raw, Saniyya Sidney and Lorraine Touissant.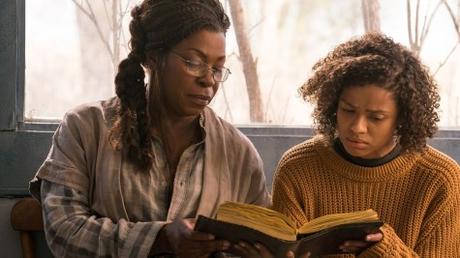 Codeblack Movies
About the film:
A woman named Ruth (Mbatha-Raw) who is forced to go on the run when her superhuman abilities are discovered. Now, years after having abandoned her family, the only place she has left to hide is home.
The film hits theaters on March 29th.
Log in to use Ginger Limited mode Codeblack
×
#ICYMI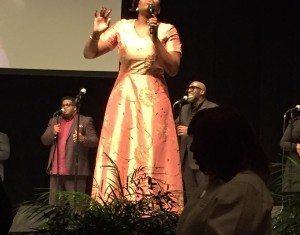 Faith
WATCH! Fantasia Brought In The New Year Singing At Triump Church
FirstLadyB
-
January 3, 2016
0 Singer, Fantasia brought in the New Year at church.  Tasia brought in her New Year's in Detroit with Triumph ChurchJust before hitting the stage, she...

[Video] Van Jones "This Was Whitelash"
November 9, 2016

David Oyelowo: Christian Films Should Be "Truthful" Not "Preachy"
November 27, 2016

Yikes! L'Oréal Get's Hit With $5 M Lawsuit After Women...
September 16, 2016

Yvonne Orji Because Of Her Beliefs She Will Not Curse...
September 16, 2017
#ICYMI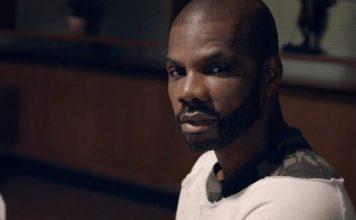 [VIDEO] The Gospel According To Kirk Franklin MTV Documentary
FirstLadyB

-
October 27, 2016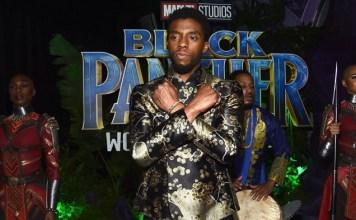 **UPDATE** Chadwick Boseman Saw KKK Rallies While Filming Black Panther
FirstLadyB

-
February 2, 2018

Seattle Seahawks Quarterback Russell Wilson is Rock Solid in the Lord
January 29, 2016

Debra Lee Stepping Down As Chairman & CEO Of BET Networks
May 24, 2018

'TAMAR AND VINCE' ARE BACK!!! CHECK OUT THE SNEAK PEEK OF SEASON 4
November 14, 2015

Pics: Gizelle Bryant & Erika Liles "EveryHue Beauty" Pop Up Shop In L.A. Was Poppin'
June 23, 2017

The Lonnie Hunter Show Is Back On The Air
October 12, 2016

Dove Apologizes For Racist Ad: "We Missed The Mark"
October 8, 2017