"I'm Not Losing Though, You Know? I'm Just Venting. I'm Not Like Worried Or Anything..It's Already Too Late For These Guys, Trust Me!"…..
With Drake Getting Ready To Bless Us All With Some New Music, Today October's Very Own Releases A Short Film Titled – "Jungle". In Preparation For This New Body Of Work We're About To Receive, This Film But Of Course, Takes Place In The 6 & Shows Drizzy Voicing His Thoughts About The Vibe In His Hometown Toronto Changing, The Up's x Down's He Faces As His Fame Continues To Grow!, & He Even Previews New Record(s) – Starting Around The 6 Minute Mark! Appearances By OVO's P.Reign & Nikko. (Watch 'Jungle' Above!).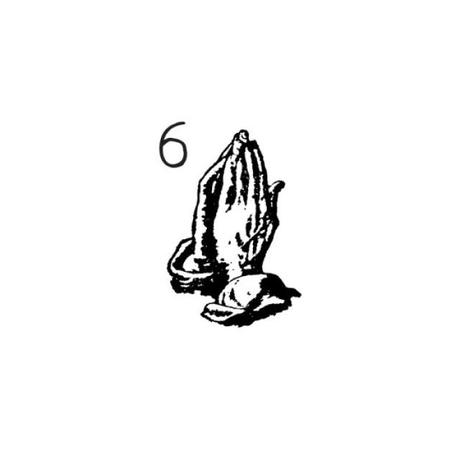 Drake's New Mixtape Might Be Dropping Soon!? #StayTune….