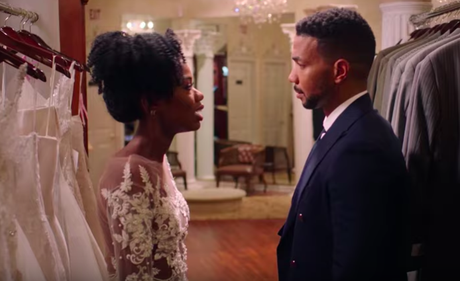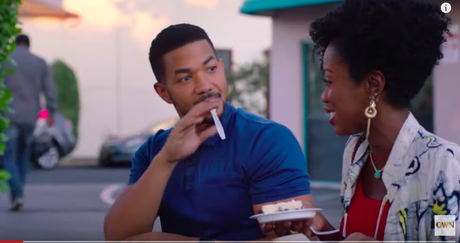 Screen Grab
The Cherish The Day official trailer is here and I can't wait to follow this couple on their journey of love...
In the trailer released Thursday morning, we get a peek into the relationship of Evan Fisher and Gentry James. The couple, who are from different sides of the track meet and fall in love in Los Angeles.
"Why not just try our best to make each other happy!"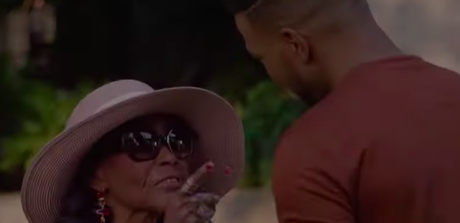 The new romance anthology series from Ava DuVernay will chronicle the couples relationship, with each episode spanning a single day. The narrative will unfold to reveal significant moments in a relationship that compel us to hold true to the ones we love, from the extraordinary to the everyday.
Catch the series when the two-night premiere kicks off Tuesday, February 11 at 10 p.m. and Wednesday, February 12 at 8 p.m. on OWN.