Epic failure on blueberry coffeecake as the middle was still doughy after 50 minutes in the oven. Honestly, all instructions were followed correctly: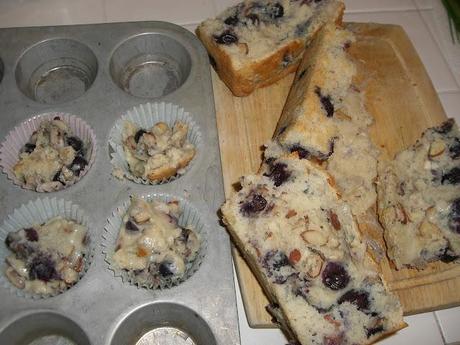 So I scooped out the middle from the loaf cake and repackaged the dough into muffins.  It worked, sorta.
But the Orange Date Muffins with recipe supplied here by the Mennonitegirls were a bit more successful: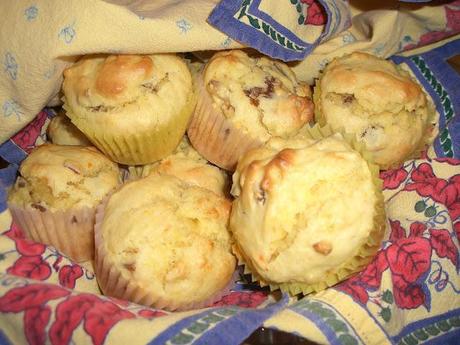 Coffee clache at our house was fun, even though my friends did not want their pictures taken. So I didn't.
Then I bought two new side tables to refresh the living room furniture.  The wood is from India and is a very hard, dark wood called Sheesham.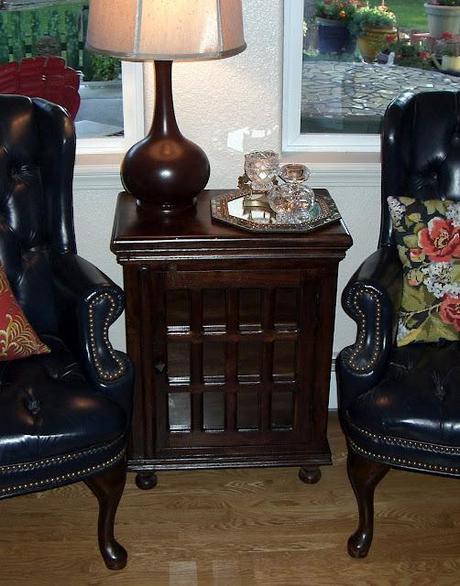 Two new tables in the house, two previously used tables out of the house and to the consignment store.  My husband's philosophy on all material goods is that if one thing comes into the house, at least one item must go out.  Zen-ish.  It works for everything but my craft room.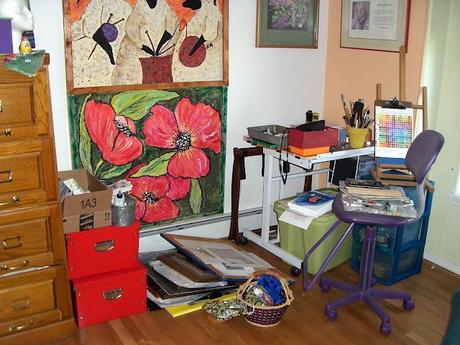 Be patient with me, Gene, God isn't finished with me yet.