One of the benefits to using affiliate links is I can retrieve analytics on them. How often were they clicked, how often did they end up selling, what are the most popular categories, brands, and more. I found your favorites were some of my favorite purchases from the year - great minds think alike! Do note a few favorites are not in this post because they are no longer for sale anywhere online. But these are pretty awesome items, Allie Approved!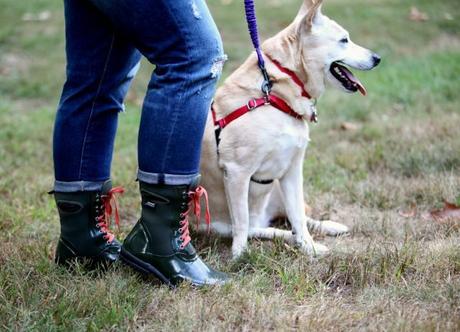 I know these were a hot seller because I shared them in my post on what to wear to a protest march, but they're great boots in general. I originally wore them in this sponsored post but they were again on the blog in this post and this one too. These boots continue to be a favorite in my wardrobe and come out for hikes, rainy day, and events that may be in muddy conditions. However, they're cute and comfy enough that they can be incorporated into an outfit and worn all day.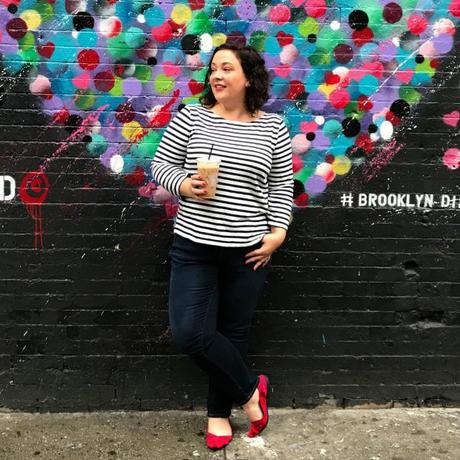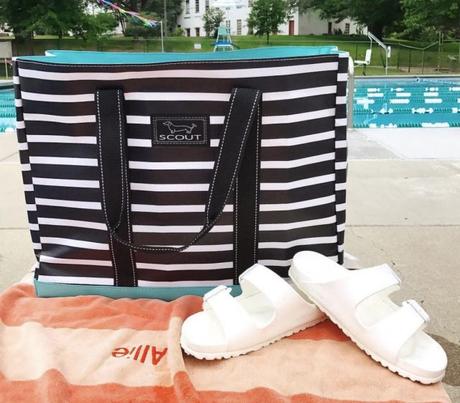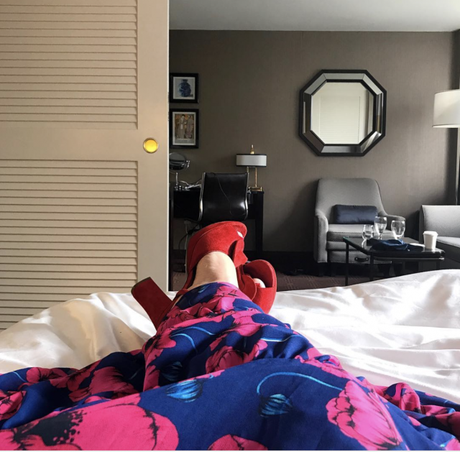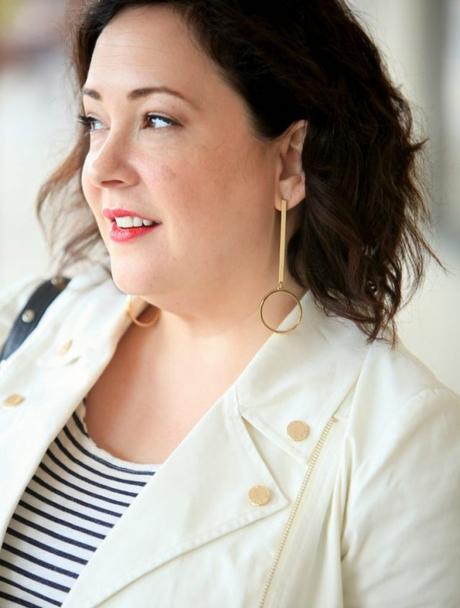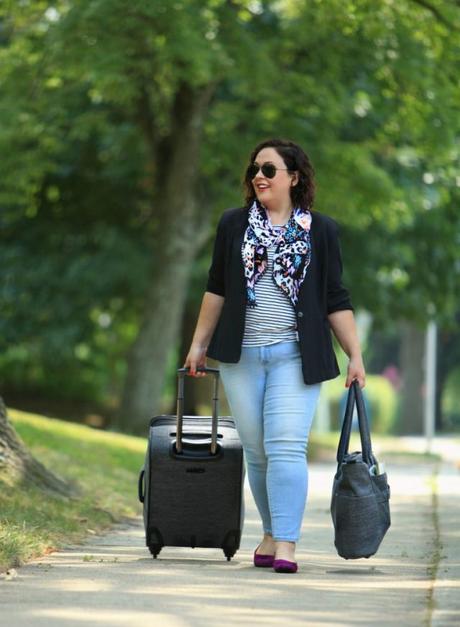 I received this blazer in a Dia&Co box and it became one of the most worn pieces in my closet (and seen on the blog in this post and this post). It is my travel go-to because it's stretchy and unlined but looks polished and goes with so much. Throw it over a random tee and leggings or jeans and you look downright chic. It doesn't have lapels, a single button, and pockets that don't ruin the line if you throw your phone and lip balm and such in them. Oh, and it's on sale!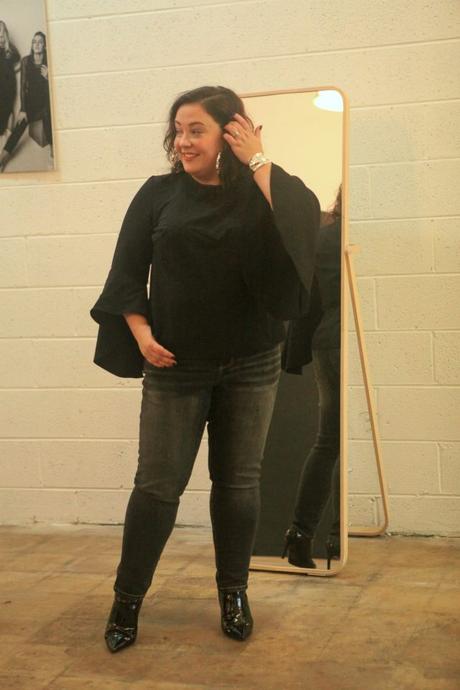 Universal Standard's affiliate program isn't as easy to track actual purchases, but I coded the links and could tell that a huge percentage of the sales were jeans from their denim promo I shared on Facebook and I know you all were super curious about the jeans in my Universal Standard popup shop post. As an FYI, I bought the Siene Jeans in 27″ in size 14... and they're too big. I need to exchange them for a 12 because I think once they're a size smaller they'll be utter perfection. I'm holding off on a full review on the blog until I have the right size and can give a proper review with proper photos. Stay tuned, but in the meantime... these are some awesome jeans!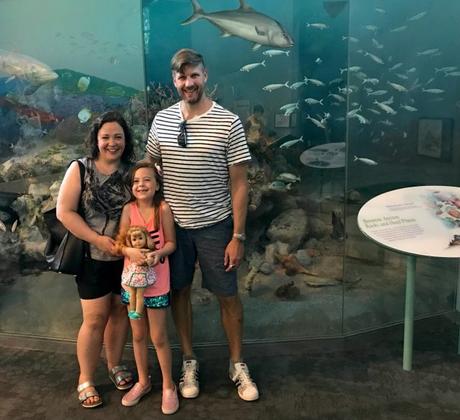 I raved about these shorts in this post and will continue raving about them. I wore them on our trip to Raleigh, NC with a sleeveless embellished tee and was comfy in the heat walking all over the city and visiting a museum. I wear them for working out, for lounging around, and find them a perfect length (and the zipper pockets are a major plus).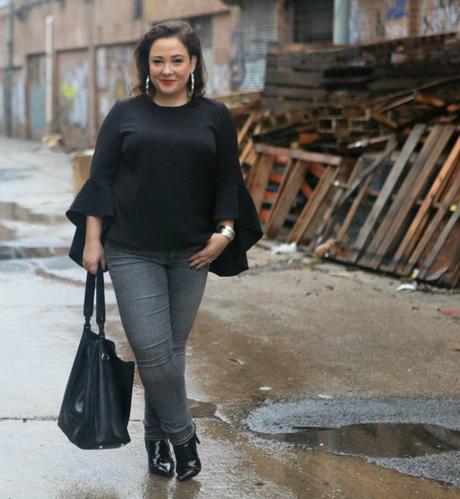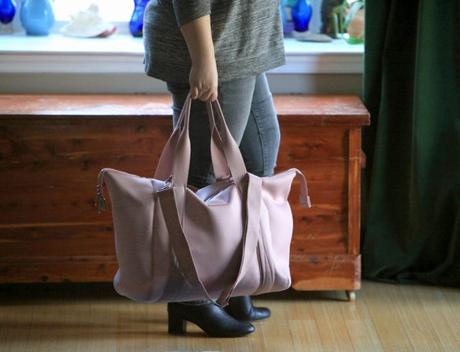 We were all raving about this oil in the Wardrobe Oxygen Community on Facebook. It's pretty amazing, and such quality for such a low price. I use it between my treatment and moisturizer at night, but many of you use it over your lotions and creams or on its own. Gentle even on sensitive skin, this oil seems to give a glow to the skin and much-needed hydration this time of year without causing breakouts.
Shop the Post: