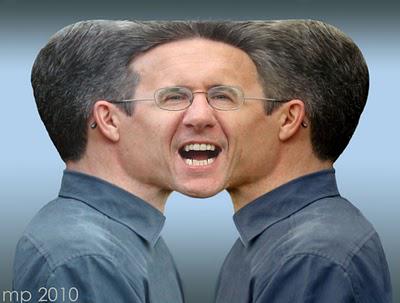 with the FREE PLANET novel stewing in submission Hell, here are the three other novels I'm working on:
1) WAR WORLD
2) EXTINCTION LEVEL EVENT
3) THE STALKER'S GUIDE TO
and don't think you're going to gain any editorial advantage from me giving away transitional titles, they're generally used as a narrative-directional device, rather than a 3-act package set in stone.
These are all full-length work, 80,000 words or more, like the FREE PLANET novel.
ART NOTE:
Oh, if you're interested, you can hire me to do a wraparound face for you like the one at the top of this blogpost; it's all the rage. Just send me FIVE high resolution images (left, left-front, front, right-front, right) and I'll do one for ya. My email's in the VIEW MY COMPLETE PROFILE section, just there on the right of the screen.
Use that.
See ya!