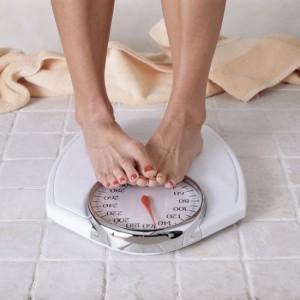 Dear Vegas,
Could you possibly not be so soon? You see, I've been tootling around, mindlessly eating a few naughty treats* and time has just skipped away from me. A few fancy dinners here and a calorific cocktail there, not to mention the inconvenience when I found out all of my Mellissa Odabash bikinis seen to have shrunk two sizes in the wash. Cue 'I like Big Butts' backing track'.
You see, having a job and a blog leaves very little time to prepare for my holiday. It's got me thinking that I could really do with a couple of extra hands on the run up to my jollies. If only there were three of me, one who could hop from shop to shop in search of the sparkliest bikinis while one skips happily off to bootcamp, Sweaty Betty ankle weights firmly in place while I'm getting my beauty sleep. However, each morning, I peek out from under my holistic silk eye mask and my entourage has failed to materialise.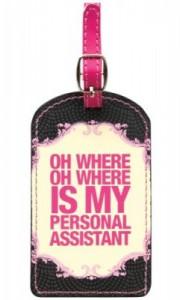 PA
Ahhhhhh, a personal assistant, now wouldn't that be lovely? The PA could also stand for pretty awesome because let's face it if your pretty awesome, what other qualifications do you need? When I'm sat at my desk, I could really do with a body double to do all of the uber important things like locate that L Space bikini I'm currently coveting and stop by Lulu Guinness for a suitcase while I sit and type away, day in and day out. A PA that can go forth and pick out an entire Vegas wardrobe armed with only a Smythson notebook and a Skinny Late.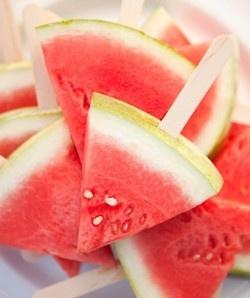 Chef
Now as you may know, I'm going to bootcamp and part of my preparation is to write a weekly food diary. *squeals* As I type this I'm eating a McFlurry with jelly tots in it. That's right, I've made my own DIY McFlurry and my bikini body isn't going to be found at the bottom of the pot. Who in their right mind adds more calories to a McFlurry and expects to look like Jessica Alba in a bikini? Me. This is why, I would pay someone to cook me meals sans calories and employ another person to smack food out of hand every time I try to snaffle a Kit Kat. I'm not the greatest cook, I did once try to microwave a Kit Kat chunky with the wrapper still on, so having a chef would certainly be safer for everyone involved. Until then, I will be relying on my staple diet recipe, the Watermelon, feta and rocket salad! Yum!
Personal Trainer
So, in order to fit in to my bikinis, and to continue my quest of obtaining Britney abs (insert slave for you single here) I've booked five days at Revival bootcamp. In exactly four weeks I'll be going to Devon to get my wobbly ass kicked and it's safe to say I've got the fear. It dawned on my this week that I'm actually going to need to get fitter if I want to survive eight hours of exercise a day, yep your heard right. EIGHT hours. So, I need to put in at least four days a week for the next four weeks and when I say put in, I don't mean my usual gym sessions. AKA faffing around tying the laces of my trainers, adjusting my hair, sports bra, earphones, wedgie and anything else that can put off the actual exercise part. I am the Queen of dilly dallying and unless I get my act together, I'm going to be shaking in my neon Nikes. C'est getting serious, non?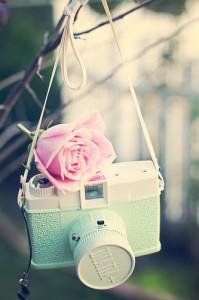 Photographer
Now this really is a matter of urgency. What's the point of being all sculpted and Goddess like if you're going to miss half your Gisele esque pose out in a drunken selfie? I need someone who is dedicated to getting great blog snaps of my trip. Photoshop skills essential. *ahem*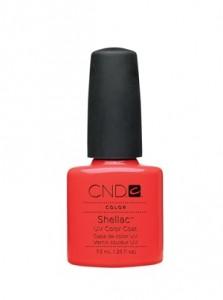 Beautician
With all of this writing, it's not easy to squeeze in a spot of pampering before my holls. At this rate I'll be arriving in the Sahara looking like Scarlett Johansson pre stylist. The list is, erm quite sparse really, Shellac, nails and toes, brow shaping, highlights, lashes, tan, maybe a mini massage?
Know anyone for the job? Leave your applications in the comments! x
Preferences Preferences Preferences Preferences Preferences Preferences Preferences Preferences Preferences Preferences Preferences § 1 2 3 4 5 6 7 8 9 0 - = Backspace Tab q w e r t y u i o p [ ] Return capslock a s d f g h j k l ; ' \ shift ` z x c v b n m , . / shift English Deutsch Español Français Italiano Português Русский alt alt Preferences