Point of Sale (POS) system integration is becoming increasingly important within the enterprise.
Global Point-of-Sale (PoS) Systems Market 2017-2021: Forecast to Grow at a CAGR of 7.7% – Research and Markets
POS systems allow business organizations to effectively manage operating tasks and in-store sales and purchases.
Need For Integrating Your POS With Salesforce?
Integrating PoS via Salesforce can help organisations carry on transactions without switching between systems, duplicate data entry, or other hassles.
Following are the key benefits of POS integration via Salesforce:
Quickly create orders in store or in the field
Link customers and accounts to Orders and Transactions
Price adjustments / discounts
Multiple methods of payment
Geolocation, recording of sales location.
Order summary/invoice email with pdf attachment.
Multi-currency enabled.
Person Account enabled.
Cash payments
Credit card payments – Chip n pin, Swipe, EMV
Contactless & ApplePay
Print & Email branded receipts
Why Is Cloud POS Better Than Traditional POS?
This video explain you the difference between cloud and traditional POS.
Basically, cloud-based POS or Software as a Service POS (SaaS-POS), is web-based and runs on a cloud service, meaning that the data is stored online.
Similar to storing data on Google Drive or Dropbox, which can be shared with others and accessed from anywhere with internet.
A cloud POS is always better because:
Data Accessibility
As mentioned above, data can be accessed from anywhere, anytime. The owner or manager can monitor all of the reporting in real-time from anywhere with internet access using any device, unlike in traditional POS.
Data Loss Risk
The data is stored online on remote servers, the risk of losing data is minimized. Risk of system failure or bug make Traditional POS dangerous to depend on.
Cost
As a result of ease of installation, cloud POS is comparatively cheaper. Traditional POS systems usually have high upfront costs and maintenance cost.
Frequent Updates
On cloud based POS the updates are automatically and remotely implemented by the provider. However, traditional POS requires on-site visits to update the system.
Industries Leveraging POS Integration Via Salesforce
Irrespective of the business niche, better service always fetches higher revenues. And one of the best ways to boost customer service is by implementing a POS system via Salesforce.
Here are the examples of companies/industries successfully leveraging Salesforce for their scalable POS systems.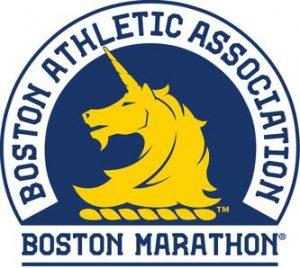 Boston Athletic Association PoS via Salesforce integration from AppFrontier. They provide 100% Salesforce native POS system.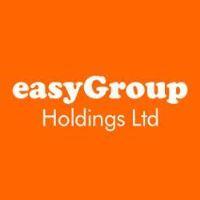 EasyGroup needed a reliable and efficient PoS system to support their new venture, EposNow gave it to them by integrating POS via Salesforce.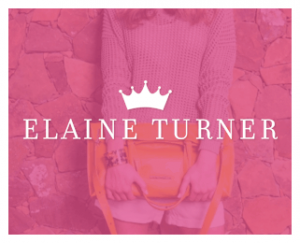 Elaine Turner uses SuitePOS for deep customer and product lookup information integrated via Salesforce by SuiteRetail.
Conclusion
Cloud POS system has crawled its way to the mainstream because of the features it has to offer. Integration of POS system via Salesforce is one trending service every organisation is getting implemented.
Integration of POS system via Salesforce is a tried & tested solution to fasten your sales and increase your profits.
---