Attracting new customers is more crucial than ever for digital marketers as technology progresses, or more specifically, attracting leads, driving conversions and fostering customer loyalty are more crucial than ever.
Achieving this used to involve a tried and tested mix of techniques, predominantly outbound, with broadcast and print ads and paid search at the heart of campaigns. A pretty effective mix too, one that got results. But as digital technologies and social media become increasingly sophisticated, even the most experienced digital marketing manager or director needs to stay ahead of the curve to keep delivering the leads and conversions their board wants.
Marketing transformation can help you do just this.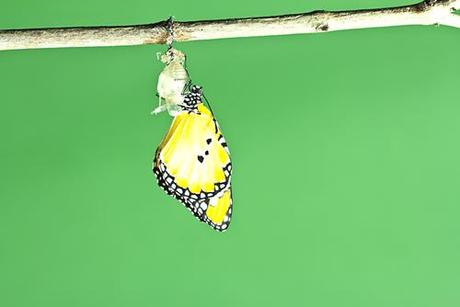 What is Marketing Transformation?
The concept of marketing transformation is growing in popularity as the astonishing acceleration of new consumer technologies and social media creates a new type of customer – the connected customer.
This new customer has more sophisticated technology in their hands than ever before with the rise of smartphones and mobile devices. Their expectations and behaviours have become more sophisticated too.
The connected customer is skilled at avoiding old, interruptive marketing messages. They can record programmes on digital recorders and fast forward the adverts, ignore banner advertising on websites and expect to communicate with brands directly on social media.
Marketing transformation is the process of evolving your digital marketing activities to strengthen your customer relationships, smooth out the conversion process and make your work more accountable.
(Get more info on the definition of marketing transformation here). 
Practically speaking, marketing transformation can involve using new marketing tools and services, or using old techniques in new ways. This could include integrating and evolving your search, social media, analytics, email, content creation and mobile.
What's Next for Marketing?
We believe the next evolutionary stage of digital marketing is inbound marketing, or 'inbound'. Inbound marketing is founded on the principle that creating and sharing quality content using your website, emails, search and social media channels to attract the right people to your website.
Creating content that appeals to your ideal customers naturally attracts pre-qualified leads, helping you find people who are looking for your product or service at just the right time.
What's particularly great about inbound marketing is that it is underpinned by a compelling methodology that encourages accountability.
Learn more about inbound marketing here.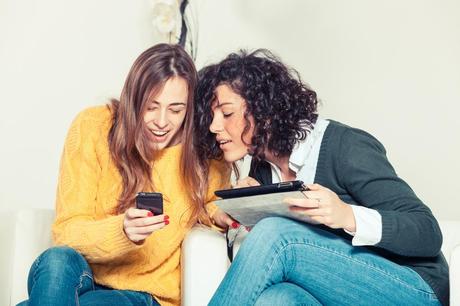 Great. But How Does Marketing Transformation Help Me Attract Customers?
We believe marketing transformation can help you stay ahead of the curve by incorporating some of the key principles of inbound into your marketing methods.
Creating and publishing blogs and free downloads that answer common questions will help you attract pre-qualified leads to your site.
You can then nurture leads when they reach your site with targeted content that encourages them through your sales funnel, using compelling landing pages with great offers to facilitate data collection in return for truly valuable content.
Close your leads by targeted use of intelligent email campaigns, using analytics to determine what works and ensure accountability at all stages. Regular email and social media contact following conversion is crucial, not only to help you retain customers but nurture them into brand advocates.
If this sounds great but complicated, don't worry. There are some great marketing software packages available with all of this baked in. Solutions can vary greatly dependent on your needs, so get in touch if you'd like some help choosing a package. 
Be a Marketing Transformer
Marketing transformation is vital if you want to maintain your place ahead of the curve and attract and retain customers.
If you think you're ready to evolve your marketing, download our marketing transformation checklist and start today.
What are your thoughts on our definition of marketing transformation?