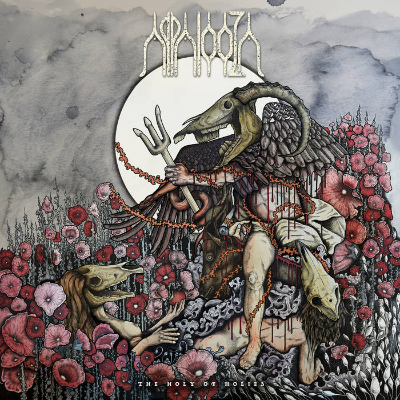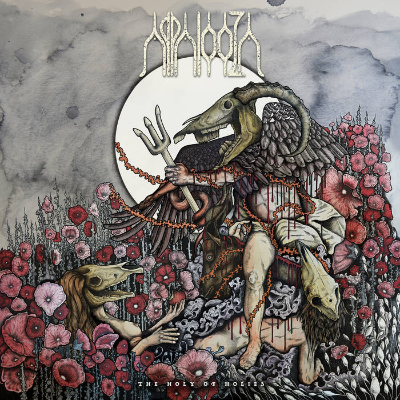 Our French progressive sludge rockers Appalooza have a new record, The Holy Of Holies, coming out on February 5th, Bandcamp Friday, and let me tell you, it is truly spectacular. A pinnacle of French heavy rock. You need it in your life. Grab it HERE.
See, I first started going to underground rock and metal shows in France about a decade ago when I was in 10th grade. It was a really fun time to be a rock fan, I got to see everything from classic rockers like Robert Plant and Roger Waters to underground darlings like The Aristocrats. But man - what I would have given for a band like Appalooza!
No one knows French heavy music like a French longhair, and that's exactly what I was (And still am!) these guys are a one of a kind force in the scene with their burly riffs and epic vocals. They sit proudly alongside fellow French Ripplers like The Necromancers and Los Disidentes Del Sucio Motel to prove that stoner rock from this country can be truly spectacular.
The Holy Of Holies is another delicious addition to this canon and it speaks to a future that will leave listeners in awe. It's available on CD as well as double LP vinyl (With a dope pink/grey variant) Grab this record before it sells out, there will be few like it this year. Just head here: https://fanlink.to/Appalooza

Grab Some Of The Best French Heavy Now!
PS: These are moving fast (Especially the special edition) grab yours before they're gone: https://fanlink.to/Appalooza