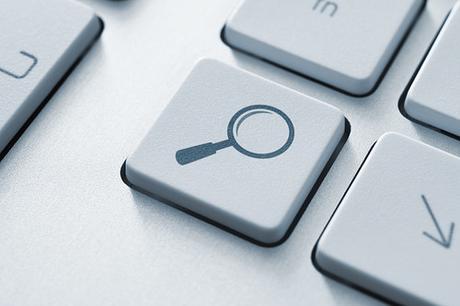 Local marketing has never been more important for small businesses than it is today. Gone are the days that people exclusively found your local small business through television advertising, display advertising, or by way of the big yellow book that was omnipresent in every home. Today, the key to local business success is making sure your business can get found by prospective customers who are looking online for the things they want to do or buy. How can you make that happen? The magic formula: understanding how search engine marketing and social media work together, and putting that knowledge to work for your business.
Search Engine Marketing and SMBs
We work with small business owners all the time, and at the very top of our list of recommendations, in just about every instance, is search engine marketing. Search engine marketing is really something that no small business owner can afford to ignore. It is affordable, customizable to your specific target audience, and absolutely measurable. All things that should be important to you. Even better? Unlike traditional advertising, your search engine marketing campaigns are happening in real time, and you can see the results as they happen. When managing SEM campaigns, it's also possible to tweak your campaigns as you go along, constantly striving for better results. To my way of thinking, that's a better, more immediate value than traditional advertising and, in many instances, a better use of your marketing dollars.
Social Media and SMBs
Social media isn't a new phenomenon, but it is something that many small business owners either dabble in because they don't really know what to do and/or ignore for the same reason. But what I can promise you about your prospects and your customers—they are spending time in social media channels, and you can reach them there. A legitimate presence in the social media space allows a SMB to have one-on-one connections with customers and build strong relationships with them. Even better? Listening in social media channels allows you to identify problems and fix them, and to show your customers that you're listening to them and care about what they think, say, need, etc.
The thing about SMBs and social media is that it's important to understand that you've got to have a strategy about how you're going to effectively use these channels to reach and motivate your customers to buy. More importantly: you can't realistically expect to do that without some kind of budget allocated to make that happen.
Search and Social: The Magic Combination (and how to make that happen)
So, we've talked about the importance of search (and search engine marketing) and we've talked about social. But as important as these two things are individually, using them together is really the key to SMB success. Social media can play a large role when it comes to not only brand awareness and customer service, it can have a big impact on search engine results. Want to know more? Of course you do. Our friends at YP℠ (and yes, they are a client) are joining forces with the team at Likeable Local for a free webinar entitled Combine Search & Social Media for Local Marketing Success. If you own or operate a small business and want to maximize your local marketing efforts, this is one hour you'll want to invest in your business. I can promise you'll walk away with some actionable insights that you can immediately put to work in your business.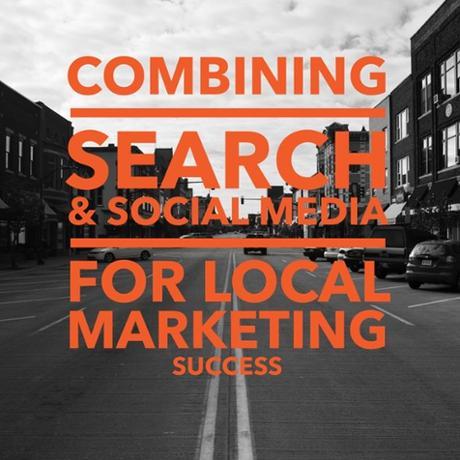 This webinar will be held on Thursday, November 12th at 1pm EST/10am PST. Register now to save your spot and I'll see you there. This is one of my favorite topics of all time. Hopefully, it will soon become yours as well.
Other resources on this topic:
Twitter's Renewed SEO Focus Sees Huge Increase in Search-Related Visitors
5 Ways to Use SEO to Get Leads in Your Marketing Funnel
Search Engine Marketing versus Social Media Marketing: The Showdown
Photo Credit: tonyrichardsinfo via Compfight cc