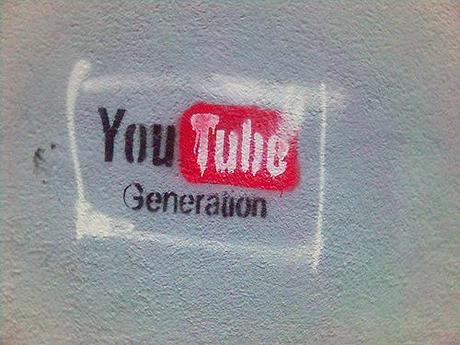 YouTube is tops when it comes to paid advertising on social media platforms including introducing new products to customers, as well as helping them to make purchase decisions, according to a recent study by AOL Platforms.
The report looked at data during the first quarter of 2014, where social purchase interactions were tracked through Convertro's attribution technology. This was used to determine which platforms had affected online sales and at what point they influenced the consumer to make a purchase.
Jeff Zwelling, CEO and co-founder at Convertro told VentureBeat:
We believe that YouTube does well in both of these important purchase funnel areas for a number of reasons. YouTube's own search volume and preferential positioning on Google's results help drive large amounts of traffic, of course. But when you get to YouTube, the content is rich, descriptive, and usually helpful.
I've done this myself. I recently bought a coffee machine. I had the decision down to three alternatives and couldn't decide which one was best for me. In the end, I watched videos on YouTube of people using all three machines and chose the one that matched my idea of a good coffee maker.
I too had a similar experience recently which reinforced the importance of video. My husband and I are renovating our kitchen. We are down to the final details, and needed to pick out a faucet for the kitchen sink. We thought we knew what we wanted, then my loves-to-shop husband found a faucet we'd never before considered – and it was all because of a YouTube video. So now, instead of paying $500ish for the faucet that would've made me perfectly happy, we are paying twice that for the out of this world faucet that's motion activated. How did we ultimately discover this product and realize it was absolutely what we needed? You guessed it — a YouTube video!!!
As mentioned above, the study concludes that YouTube is strongest at both introducing new products and helping close sales. Facebook is the second best platform in those areas, with Google+ coming in third place. Coming dead last is Twitter, which the study deems the worst platform for product introductions and closing sales, but it does perform significantly better if you pay for sponsored tweets. Sponsored tweets are 30 times more likely to lead to a direct purchase and over five times more likely to introduce a new product to a customer. Promoting tweets also help to boost the conversion rate up to three times more than the conversion rate of organic tweets
Want more information from the study (I hope so, you should) …. you can download it here.
photo credit: jonsson via photopin cc
Want Customers? YouTube Converts More Customers Than All Other Social Networks is a post from: V3 Kansas City Integrated Marketing and Social Media Agency