{by} Sasha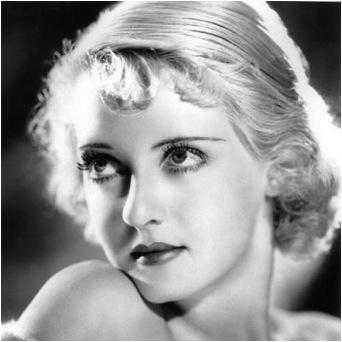 Seriously, what girl doesn't want ultra long eyelashes? They accentuate the eyes and can be used in a "batting" motion to get your way (one of the many benefits of being a girl). Unfortunately, most of us weren't born with mega lashes and are in need of a little assistance, ergo, eyelash tinting.
Let's Paint Some Color Around Eyelash Tinting
What is Eyelash tinting? Exactly what it sounds like: dyeing your eyelashes to make them look darker and longer! It's pretty much just like dyeing your hair. As far as the color, your salon professional will assist you with this but more than likely you'll want to go fairly dark (deep brown or black) to really make your lashes pop with rich color. The cost starts at around 20 bucks and you'll be in and out of your appointment in about half an hour. As far as maintenance, it's recommended you repeat every 4 weeks or so (you can work it right in with your regular pedicure). So long non-existent lashes…hello dramatic eyes!
I've made an appointment to get my lashes tinted next week. Post salon tinting, I'm going to speed on over to my favorite boutique to check out the latest Christian Louboutins. And when I get pulled over for speeding, I'm going to bat my freshly tinted lashes at the officer and he'll be powerless against them…
Next week, look for Part Two on our Eyelash Series as we cover the latest in eyelash extensions…
Editor's Picks:
        {Penny-Pincher}                                                                                                       {Big-Spender}

Godefroy 28 Day Mascara Permanent Eyelash Tint Kit $18

Salon Eyelash Tinting $25 (featured salon: The Lash Lounge)