"Wanna win a tee?"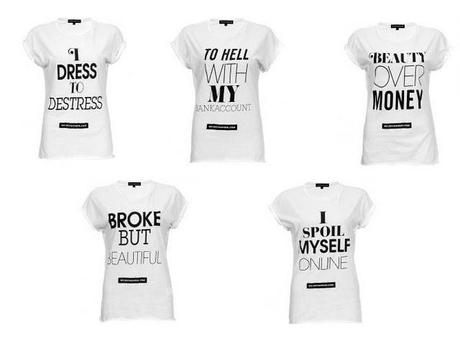 In collaboration with the fabulous fashion musthaves website and one of my personal favorites 
WELIKEFASHION.COM
Ellis in Fashionland is able to give away 5 of their statement t-shirts!
Click here or click on the "Wanna win a tee" banner on the right of my homepage to read more about this amazing GIVE AWAY and even more important: How to win!!