"It takes hands to build a house, but only hearts can build a home!
The holiday season has started, and it's time to revamp our home with beautiful home decoration. A wall is an integral part of it because beautiful walls mean a beautiful home.
Wall decoration is an art that gives life to our house and uplifts our moods. There are many ideas which you can inculcate like Paintings, photographs, bookshelves, mirrors, plants, clocks, etc. It all depends upon your personality and choice.
If you are thinking that decorating the wall will cost you a fortune, then let me tell you, I recently decorated my home and it was quite affordable.
Here I am sharing some of the best decorating ideas that will enhance your home on a budget.
1. Wall Paintings
The beautiful wall art will make your home look grandeur. It will beautifully transform your home into an aesthetic one and add zest to your wall.
There are many unique designs and an array of modern arts and paintings which help in decorating your home. Handmade paintings, landscapes, canvas, human paintings, and wildlife paintings are some of the famous ones.
A painting is the best way to deck up your home and makes it look vibrant. It turns a boring wall into a fantastic art and gives them a refreshing touch.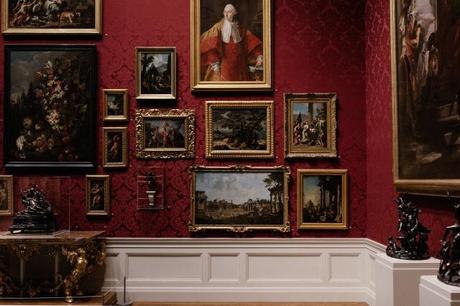 ---
2. Wall Decals & Stickers
In childhood, we all use to enjoy drawing scenery and draw the same at the wall until we get an excellent scold from our parents.
Now we can turn our imagination into reality by engraving wall decals which instantly add a 'wow' factor. 
My sister recently added this extensive design to her room, and I can't take my eyes off it.
One can choose from a complete and unique range of wall graphics and put it in the bedroom, kitchen, and kid's room.
Indeed, one of the most affordable wall décor.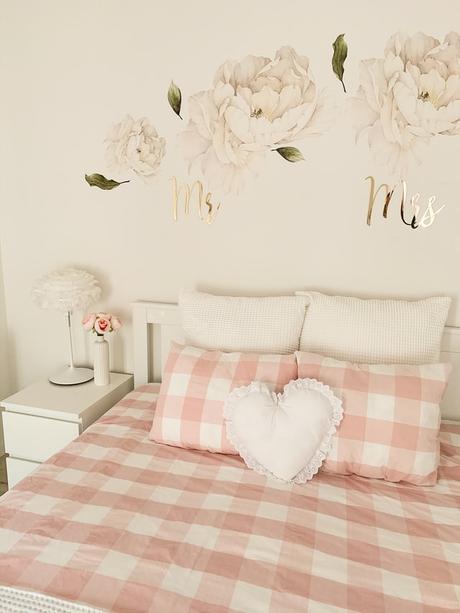 ---
3. Wall Gallery
This is the trendy and the most pleasant way of keeping your memorable moment alive right on your wall.
Create a photo wall gallery with your favorite memories and add a great addition to your décor.
It can be your travel, wedding, family, or anything which you can always go down memory lane and cherish. You can also display some funny or inspirational quotes.  
The photo wall gallery never fails to impress our guests. This wall décor is pocket-friendly which brings elegance to your home.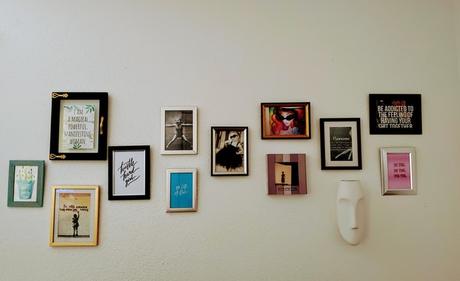 ---
4. Wall Shelves
Wall shelves magically transform your space by uniquely keeping your essentials. Be it books, plants, or magazines; you can display them artistically on your wall shelves.
It is an ideal way to keep your stuff organized when you have less floor space at home. It looks attractive on the wall and grabs everyone's attention.
Wall shelves come in different shapes and have a modish look.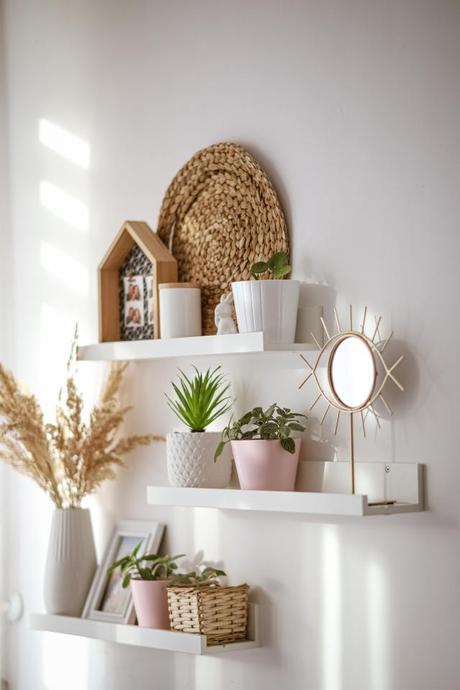 ---
5. Hanging plants on the wall
Bring nature to your home with beautiful hanging plants that provide beauty and air purification. It adds refreshment and a serene experience as wall décor.
This is the new way of breathing life into your home and celebrates the beauty of nature. If you don't have a balcony, then these hanging plants are perfect.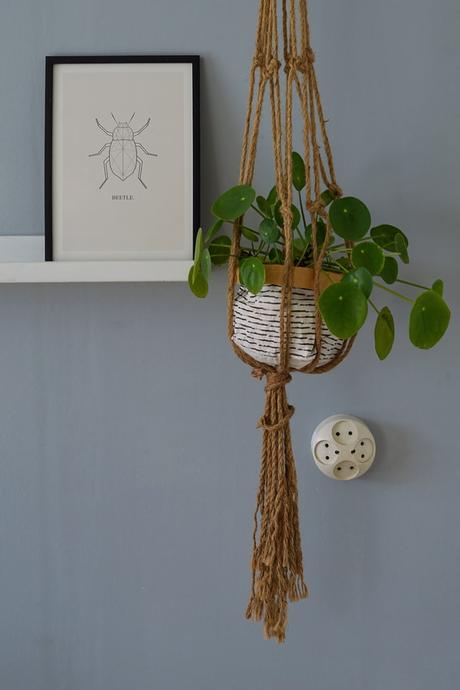 ---
These were some of the best wall décor ideas for the home. Remember, a home is a place where we relax, feel good and energetic after a long hectic day. Hence, you must give life to your sweet home with pleasing décor. 
Also, decorating home acts as a stress-buster, won't believe me? Try out yourself.
---
---
You May Also Like To Read:
Cute Home Décor Gift Ideas

How we have safely shifted to a new home during this crisis?

A Painting to deck up your House

The Best Retirement Gift: Handmade Portraits
---
---
*PC: Unsplash & Pexels. Sponsored post.