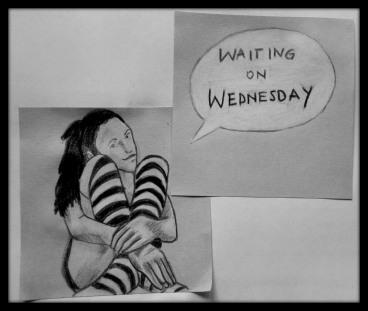 "Waiting on Wednesday is a weekly event, hosted by Jill ( breakingthespine) that spotlights upcoming releases that we're eagerly anticipating."
Title: Winter (Lunar Chronicles #4)
Author: Marissa Meyer
Release Date: November 10th 2015
Expected: TO BE AWESOME. If not, you better explain yourself, Marissa Meyer!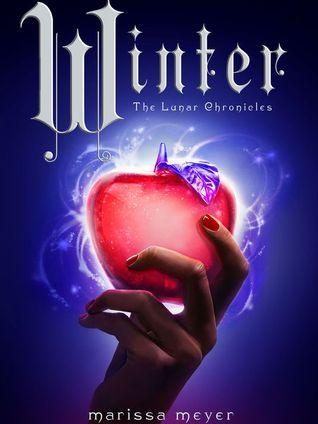 I'm just staring. Seriously. Something about this cover is so hypnotic .. I can't explain it. Staring. Oh God, I should better keep this under control. You can read the summary to give you a little taste of what's coming, I'll stare in the meantime.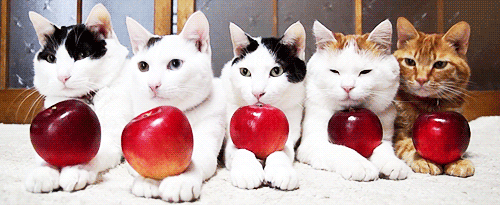 What is going to happen?
"When Princess Winter was thirteen, the rumor around the Lunar court was that her glamour would soon be even more breathtaking than that of her stepmother, Queen Levana. In a fit of jealousy, Levana disfigured Winter. Four years later, Winter has sworn off the use of her glamour altogether. Despite her scars, Winter's natural beauty, her grace, and her gentleness are winning admiration from the Lunar people that no amount of mind-control could achieve.

Winter despises her stepmother, but has never dreamed of standing up to her. That is, until she realizes that she may be the only one with the power to confront the queen."
"Can Cinder, Prince Kai, Scarlet, Wolf, Cress, Thorne, Princess Winter, and the palace guard Jacin find their happily ever afters? Fans will LOVE this amazing conclusion to the series." (Goodreads)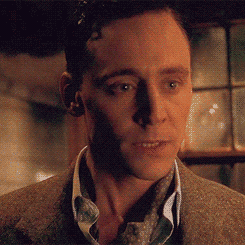 Why should you be as happy as I am?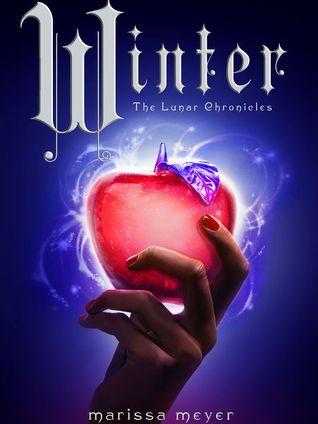 All the ones who loved the Lunar Chronicles will understand. The others - well, you should probably catch up. I know, some people say they're bad books and some people have different tastes or are a somehow insane (No. I'm serious. This books work just this way: You like them or you don't. Fortunately, I do.)
I am SO going to love that book, because Cinder, Scarlet and all the others are gonna ***** the ***** out of that evil glamourous queen. Or, at least, I hope so.
... aand I love happy ends, okay, it shouldn't be too "love, peace and harmony" but it would be nice, if the author finds the endings every character deserves.
I want it. Now.
That's all I've got. So, what's your opinion? What did you choose as Wow? Let me know!