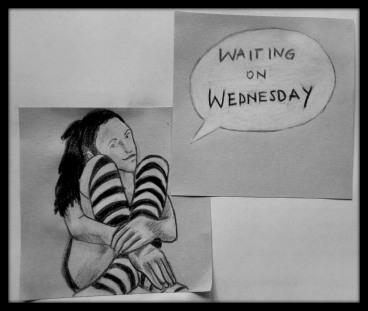 "Waiting on Wednesday is a weekly event, hosted by Jill ( breakingthespine) that spotlights upcoming releases that we're eagerly anticipating."
Title: Illusionarium
Author: Heather Dixon
Expected Publication: May 19th 2015
Pages: 368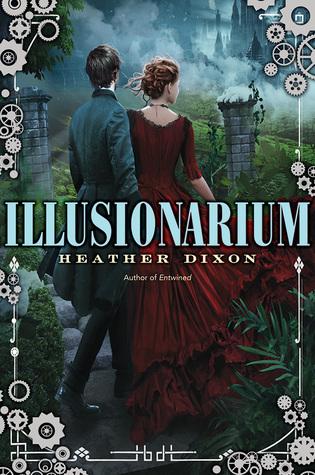 "From the author of Entwined, a brilliantly conceived adventure through an alternate London. This sweeping, cinematic tale of an apprentice scientist desperate to save his family-and his world-is The Night Circus meets Pixar.

Through richly developed parallel worlds, vivid action, a healthy dose of humor, and gorgeous writing, Heather Dixon spins a story that is breathtaking and wholly original."
Why?
... soooo, what's the story?
First, I was fascinated by the opposing opinions concerning this upcoming book. Many people were disappointed, others said it's far more than you would expect. ... Then I started to stalk the author, Heather Dixon. Her blog is sooo cool and after I've read that she's an storyboard artist for Disney - it was over. I just kept on stalking and stalking and I'm leaving every book I'm currently reading on my desk and want to start her first book "Entwined".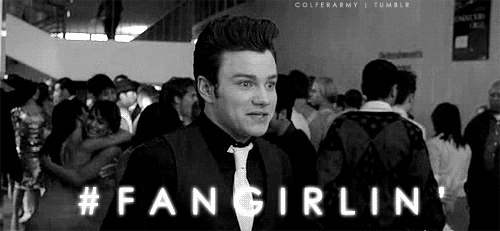 I've really no real clue what's going on in "Illusionarium" but the hints on Goodreads and her blog suggest it's a real good kind-of fantasy-story with great atmosphere. But I can be mistaken.
However, I'm SO excited to read in. In May. ... so, in one month. More than 31 days. Oh dear.
But until then - There is a self-made book trailer by the author! Enjoy! :D