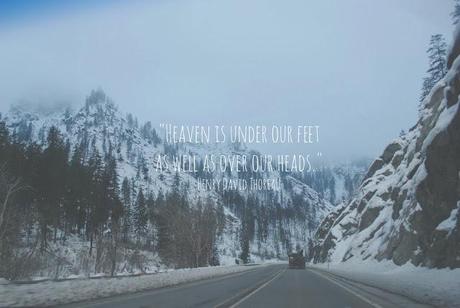 ID" border="0" title="WA --> ID" />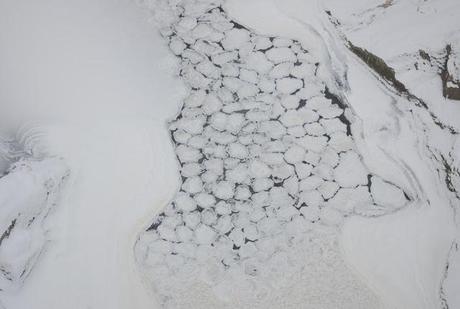 ID" border="0" title="WA --> ID" />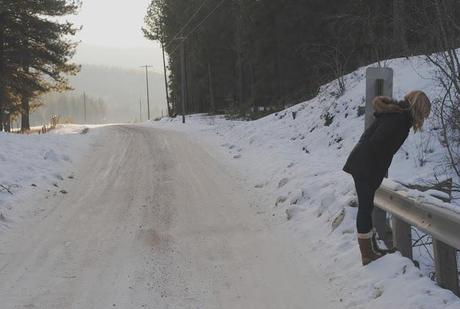 ID" border="0" title="WA --> ID" />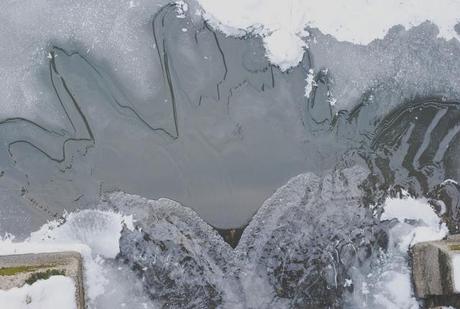 ID" border="0" title="WA --> ID" />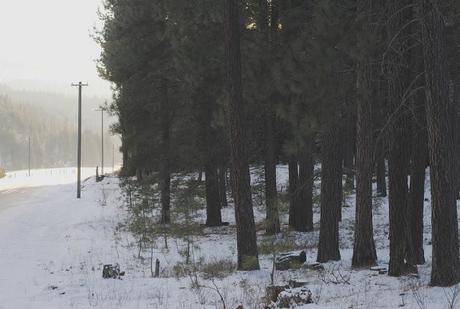 ID" border="0" title="WA --> ID" />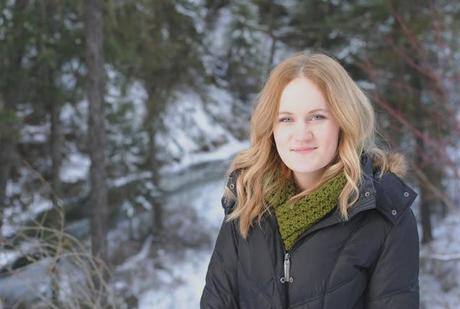 ID" border="0" title="WA --> ID" />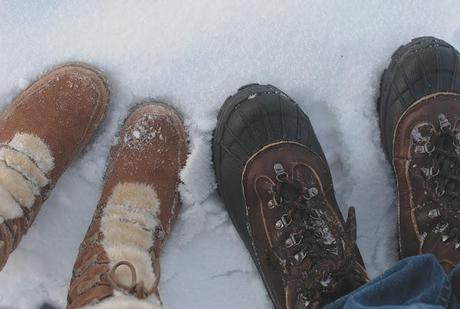 ID" border="0" title="WA --> ID" />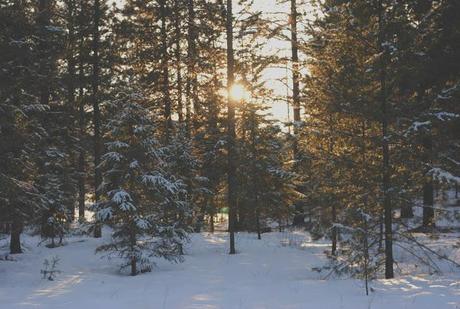 ID" border="0" title="WA --> ID" />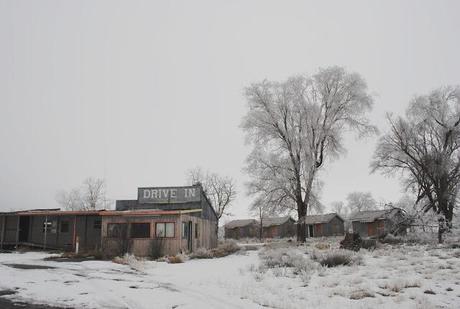 ID" border="0" title="WA --> ID" />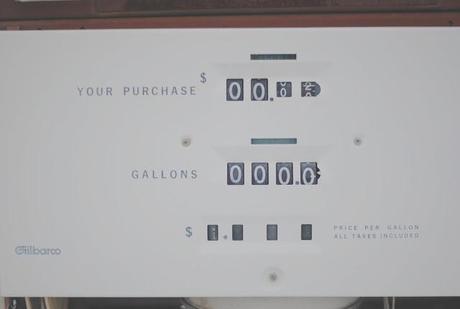 ID" border="0" title="WA --> ID" />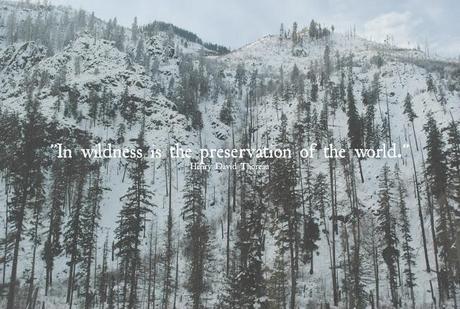 ID" border="0" title="WA --> ID" />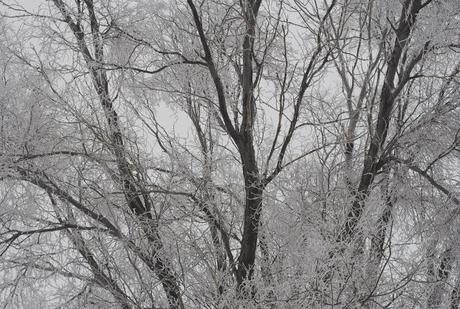 ID" border="0" title="WA --> ID" />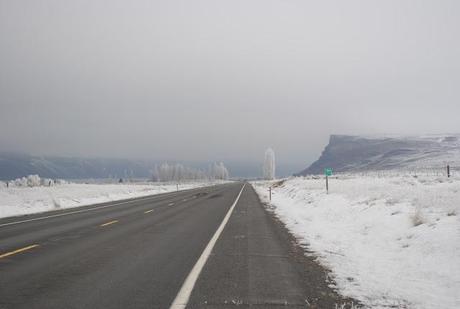 ID" border="0" title="WA --> ID" />
Our MLK weekend was spent driving across the state and back, from northern Washington to Northern Idaho. The drive was stunning whites & blues & greens, moving from frosty WA to snowy, snowy Idaho. I'm not sure there is anything more picturesque than snowed-on farmland punctuated with red barns and ever green trees--almost as wonderful were the teeny tiny towns we drove through, most of which seemed to be stuck in the 1950s...our stops made for coffee, burgers, or French Toast in these sweet lil' towns were silly and fun. 
Evan & I had a wonderful weekend together! I met his parents and sister, and he met my grandparents and a few aunts + uncles. Everyone seemed to love everyone (fingers crossed!). On the lazy Sunday, we took a walk around the forest near his parents' house, following turkey prints in the snow and studying the crazy way that ice forms on the river when it's 10 degrees out. I am back in rainy Bellingham and missing the foot of snow.
ps: I am re-reading some Walden right now & couldn't resist tossing some Thoreau onto these Northwest photos. I made myself stop with two--he was quite the grump at times but uttered such beautiful things!