From the Mirror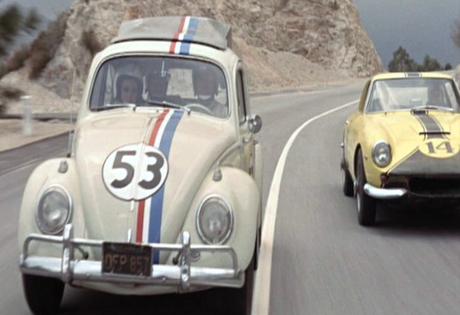 Volkswagen is facing a criminal ­investigation over speed tests for one of its cars, it was reported last night.
The motor giant used software for a VW Beetle model that made it drive much faster than competitors were expecting as well as it allowing it to perform comical tricks and romantically bringing couples together.
The allegation could allow cartoonishly evil moustachoied competitors with a preponderance for cheating to claim thousands in lost prize money.