If you haven't yet experienced the City of Sin, you're missing out. It's said that what happens in Vegas stays in Vegas, so if you're hoping to blow off some steam and forget your troubles, this is the place to go.
With so many things to do and see, and thousands of people who are letting their hair down and having fun, it would be hard to not have a good time here.
Here are just a few things that you should do when you head to Las Vegas: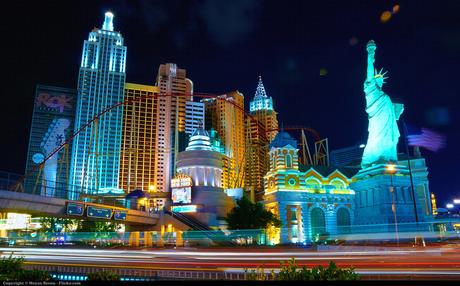 Catch a show
Vegas is home to some of the most incredible shows in the world. Whether you're in the mood for comedy, dancing, singing, acrobatics, magic, or a mixture of all of these, you're sure to find a show that blows you away. Check online for tickets or find the little booths where you can get last minute tickets on the day of the show for huge savings.
Go sightseeing
Las Vegas has a lot of history and you'll find that there are lots of things to see on a tour. The guides are funny and knowledgeable, and you'll find yourself entertained as you learn tons about what makes Vegas so special and how it has changed over the years. If you really want to get an idea of the layout and history of Vegas, see more of Las Vegas on a sightseeing tour.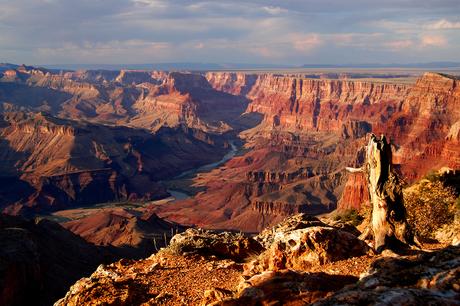 Visit the Grand Canyon
Sure, Las Vegas is amazing, but if you're sick of the strip and want to get back to nature you should take the time to see one of the most impressive things mother nature has offered. There are many different ways to see the Grand Canyon, including by helicopter, mule, or stretching those legs and taking a hike.
Find a Speakeasy
Las Vegas is jam packed full of speakeasies, so if you like finding places to drink that only a few people know exist, or simply like the vibe associated with speakeasies, these are an excellent option for your trip to Vegas. Head to Downtown Cocktail Room which has a secret trick door that keeps out people who don't know about it, or Capos which boasts some of the best live entertainment in Vegas.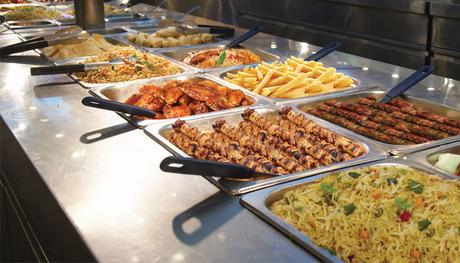 Do some eating
The food in Vegas is top notch, so you may want to spend the weeks leading up to your trip working out, and bring your stretchy pants so you can hit the buffets. These are famous in Vegas, and you can choose from a huge range of restaurants across multiple hotels with food options to tempt even the pickiest eater.
Recharge
Whether you grab a book and spend some time lying by the pool and soaking up the sun or go spa hopping in a city that has some of the best and most luxurious hotels in the world, Las Vegas is the perfect place to spend some time recharging those batteries.