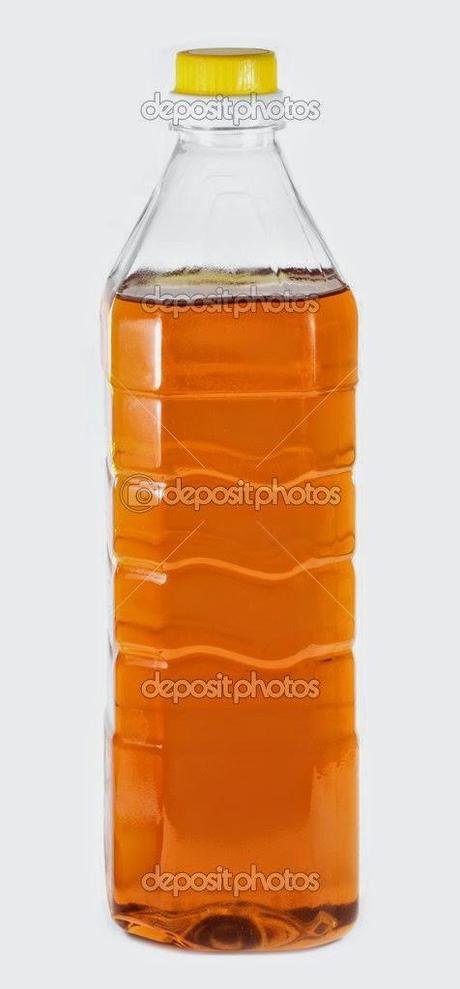 V
ictory smile was spreading over his face after preparing that
viscous
solution which would change his fortune. He was researching for last five years about a liquid substance which would replace patrol. The solution prepared from plant extracts and other things would be a cheaper fuel. He filled the solution in an empty bottle to show it to his seniors scientists the next day in the laboratory. They would be surprised for his
adept
research single-handedly. 
He slept in satisfaction only to wake up with the sound of a fire alarm. Fierce fire caught his kitchen, his servant and his wife rushed outside from there towards the exit gate. He too followed them with his bottle. Before fire fighter could reach the spot whole house was under fire. At that point he noticed that he picked the wrong bottle." Where is my bottle." " Which bottle?" His wife asked. " A bottle containing a solution." She told that she had removed that
edible
oil's bottle from his room and kept that water bottle in its place. 
" We should complain about that oil,it caught wire when Radhe heat it to fry some snacks." He realized that owing to color and texture of that solution her wife used it as an edible oil and that's the reason his house was burning in fire. All his research papers were also burning inside his home lab. He had to start  the whole process again. 
Linking this post to  Three Word Wednesday.
Taking part in A to Z challenge and 
Ultimate Blog Challenge
Today's alphabet is V and it's UBC DAY 25.