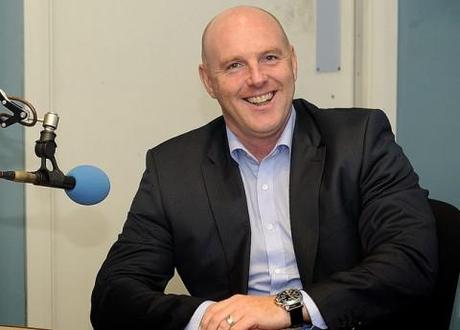 Blackburn manager Steve Kean. Photo credit: Musgrave_archive http://flic.kr/p/apcNb8
The background
Just when you thought it couldn't really get much worse for Blackburn Rovers Football Club and their disgruntled fans, a secretly recorded video of wildly unpopular manager Steve Kean irresponsibly mouthing off has surfaced on YouTube.
Pub bravado
In the clip filmed by Blackburn fans during Rovers' pre-season tour of Hong Kong last summer, Kean calls ex-manager Sam Allardyce a "f*cking crook," questions his predecessor's ability to judge player talent (specifically about Phil Jones) and boasts wildly about his team's prospects for the season.
The video wouldn't be causing such a storm had Kean not overseen Rovers' humiliating relegation from the Premiership. Understandably, the video has heightened calls from Rovers' fans for Kean to be sacked from his job.