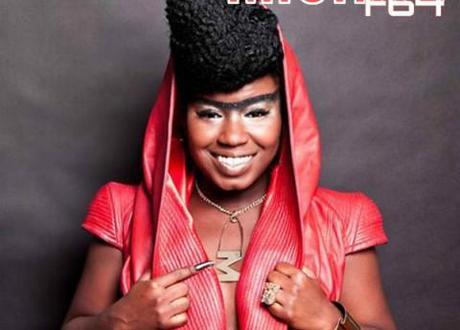 Misha B. Photo credit: Rockstarr4
2011
X-Factor
contestant Misha B has (finally) released her debut single. The singer wowed judges during last year's show but failed to win the prize partly due to allegations that she had a tendency to bully and intimidate fellow contestants off stage.
Micha B's debut single Home Run has largely found favour with pop fans. "YES! Yes! A thousand times, YES!," enthused influential US blogger Perez Hilton. "Our FAVORITE X Factor UK contestant Misha B has emerged post-rejection and unveiled a sparkly new pop-nugget, Home Run. Her voice is pure power, and this song is a sucker punch to all those who doubted her FIAH! … We can't wait to experience her inevitable journey to greatness!" Huffington Post UK said that, "despite not making it to the final three on the show, we have a sneaky feeling she's about to have the last laugh after hearing her really rather good debut single."
The single is released on 15 July.